TASTE Podcast 180: Odette Williams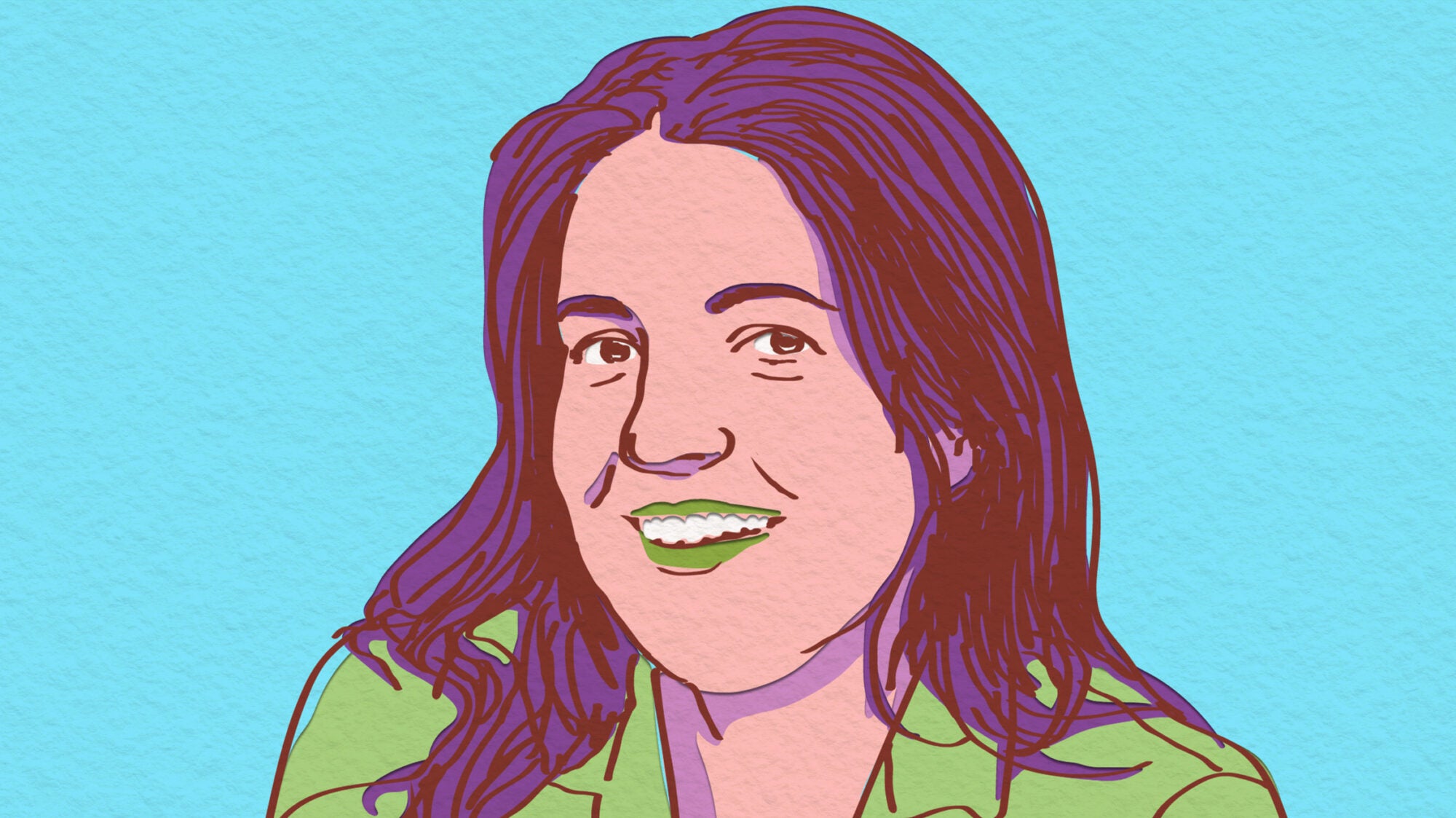 Odette Williams is the author of Simple Cake and Simple Pasta, and she was really fun to have back in the studio. We talk about her journey from novice pasta maker to authoring a cookbook on the subject. We also discuss the art of simplification, and how her Australian upbringing has shaped the way she eats and cooks.
Also on the show, Aliza and Matt talk about three things each that are on their minds, including Masalawala & Sons, Reyes Deli, the new J Ryan Stradal novel, Saturday Night at the Lakeside Supper Club, citrus salads, and a poem at the end.
More from Odette Williams: