This Is TASTE 17: Deuki Hong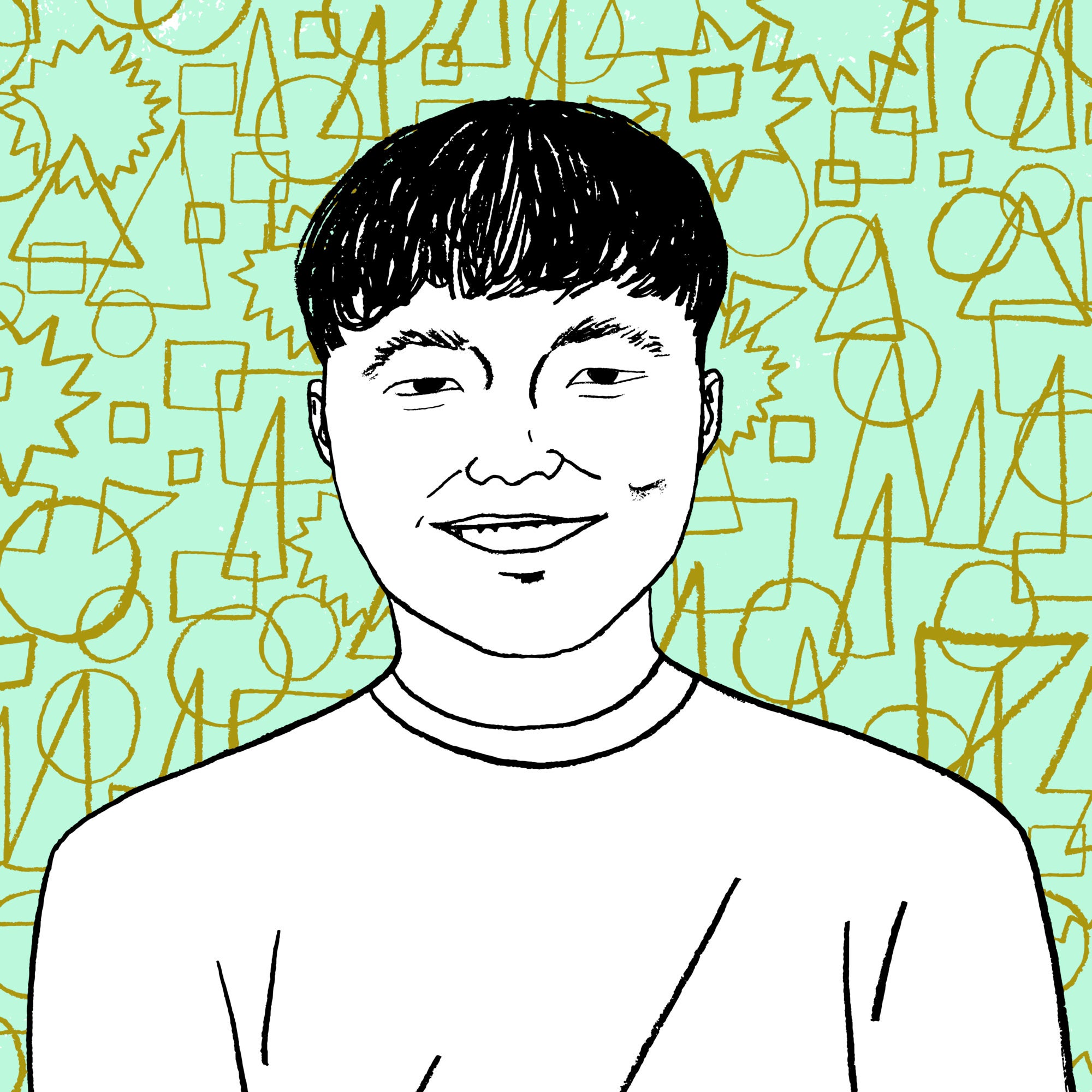 Deuki Hong is a San Francisco–based chef and restaurant-empire-builder in the making. He's also the coauthor of Koreatown: A Cookbook. Here he catches up with his longtime collaborator for a wide-ranging conversation. We hadn't seen each other in a minute! We discuss the exciting state of Korean cooking in America—and how it's evolved significantly since the book's release in early 2016. We also discuss Deuki's first trip back to Korea since he was born. He covered the Olympics for the Today show, and, as he tells me, "It broke everything for me, in a good way. I realized I know nothing about Korean food." Untrue, but the trip was an amazing revelation for the young chef.
Also on the program is Jordana Rothman, restaurant editor of Food and Wine. She and I go back a long way, and they discuss the shifts in covering restaurants in the food media world over the past decade. She also discusses the exciting things happening in the restaurant world in lesser-covered cities like Detroit and St. Louis, as well as her strong Instagram game. Hashtag: #BaroqueBreakfast.