This is TASTE 169: Cynthia Shanmugalingam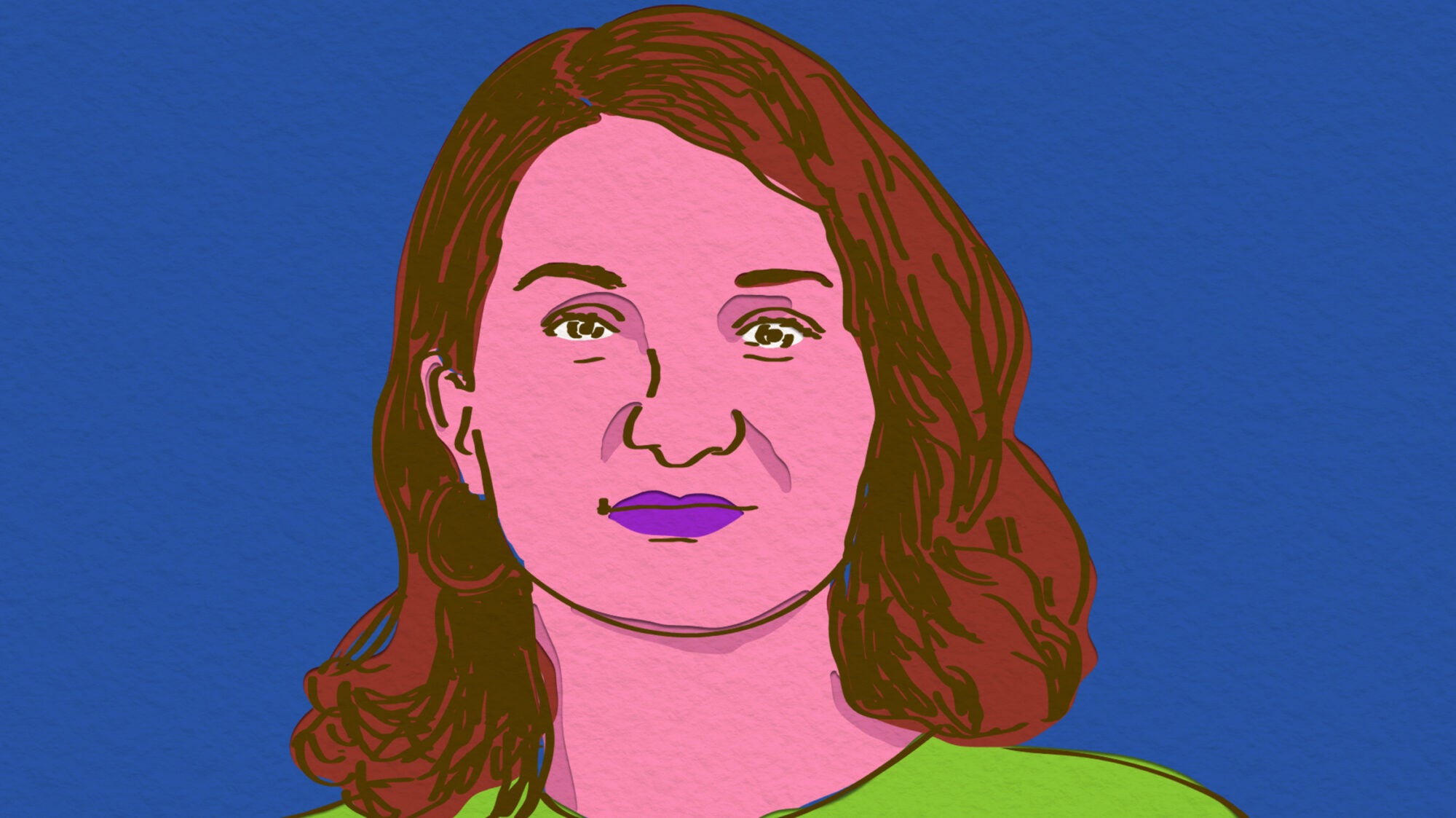 Since Cynthia Shanmugalingam was young, she has witnessed the food of her ancestral home, Sri Lanka, through her immigrant parents' kitchen in London. In this really fun episode, we talk with Cynthia about living in both worlds, as well as how she transitioned from working in finance to writing a cookbook, Rambutan, and opening a restaurant, all in the same year. We also find out what it was like to photograph the book on location with a friend of the show, Alex Lau.
Also on, Matt catches up with three of our favorite cookbook authors to talk all about holiday cooking, gifting, and how to save the day—when the day needs saving. We hope you enjoy Matt's conversation with Melissa Clark, Suzy Karadsheh, and Claire Saffitz.
More from Cynthia Shanmugalingam: