This Is TASTE 164: Akira Akuto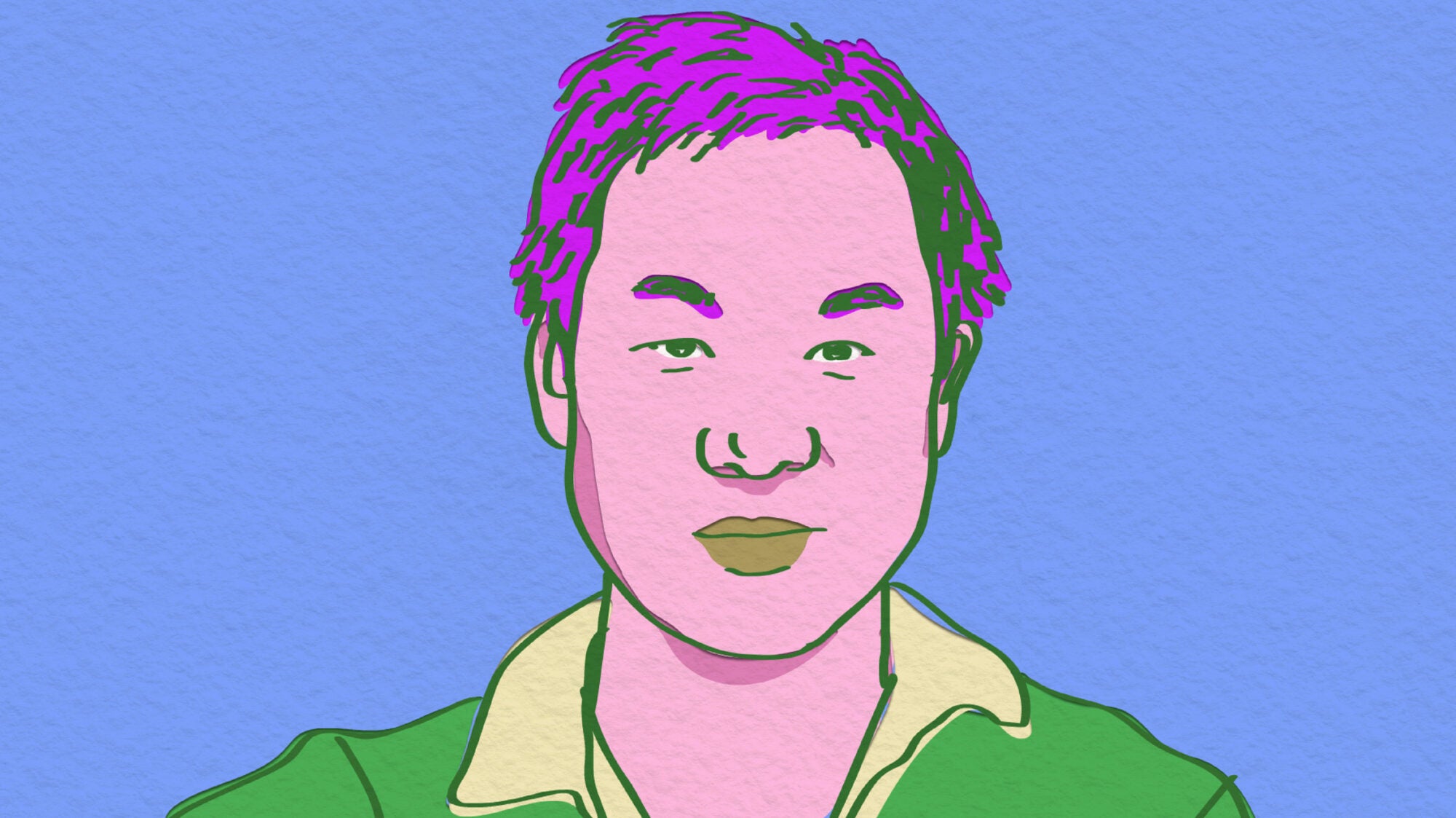 We welcome back our good friend Akira Akuto to the show. Akira is the co-owner of Los Angeles sandwich and pastry counter (and so much more) Konbi and one of the more clairvoyant voices in the restaurant world. We talk about many things on this entertaining episode, including lunch vs. dinner bias, paying for good coffee, his go-to LA restaurant rotation, and some strong opinions about New York City. We loved catching up with Akira.
Also on the show, TASTE contributing editor Aliza Abarbanel joins Matt to talk about some things that are on their minds including: smoking turkey, poached pears obsession, Nothing Hidden Ranch, NA beers getting better, the lack of food in The White Lotus.
More from Akira Akuto