This Is TASTE 162: David Tamarkin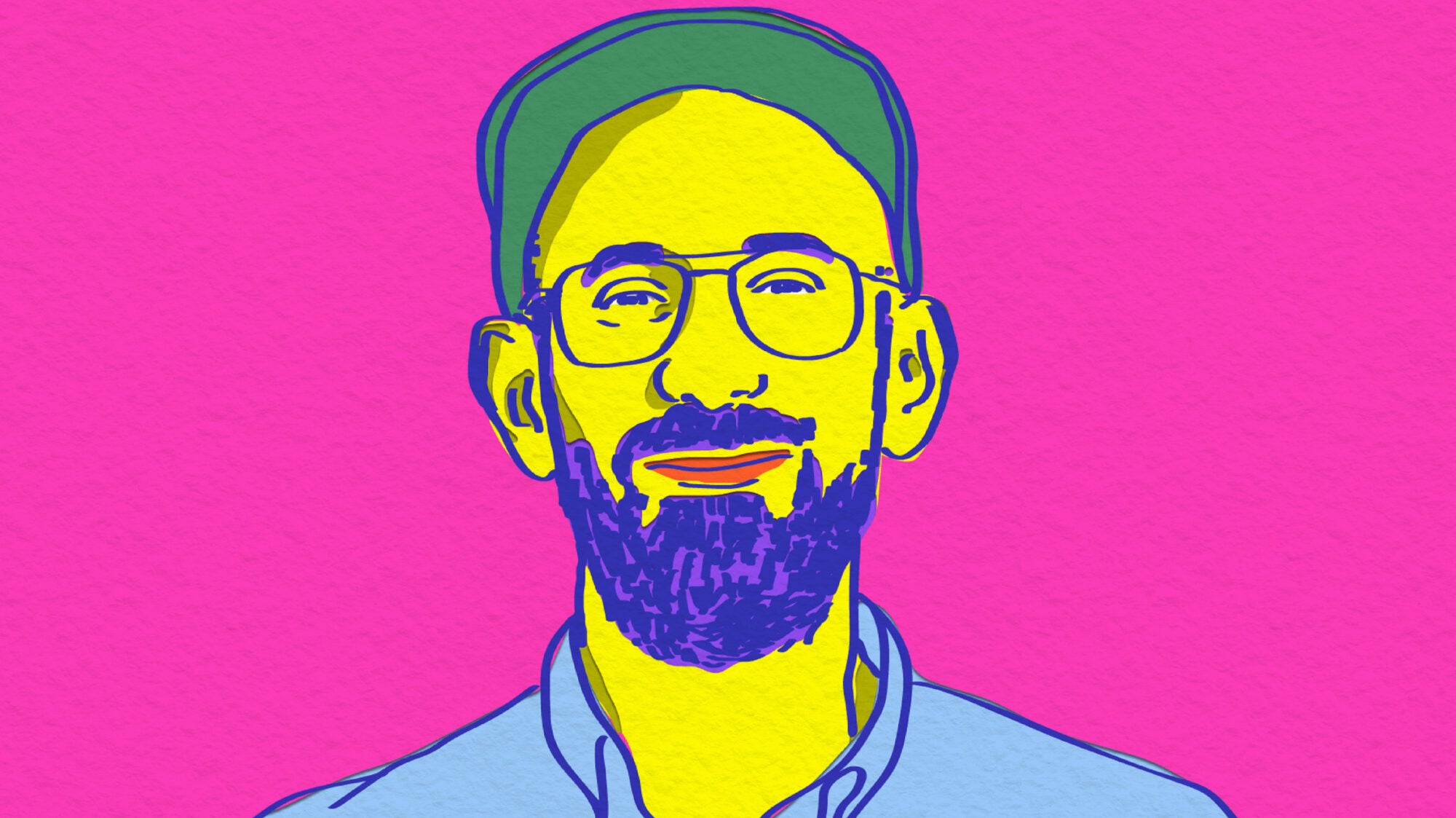 Wow, we love David Tamarkin so much, and this is such a great interview. We're old friends and have been reading David since he worked at Time Out Chicago and Epicurious—and he's now the editorial director at King Arthur Baking Company. How did an award-winning journalist end up working for Big Flour? It's easy. The guy likes to bake. We talk about the job, a new cookbook King Arthur Baking just released, and look back at the time David was perhaps a little too snarky, a little too tough, on restaurants while working as a restaurant critic. He also talks about the 100%-employee-owned model at King Arthur and how that culture is baked (ha) into everything the company does. David is always welcome on the show, and we enjoyed catching up with him.
We also have a great conversion with the writer Tarajia Morrell and hear about the very special book she has written, Savor: A Chef's Hunger For More. It's a collaboration with the chef and Top Chef fan favorite Fatima Ali. We talk about writing a book with somebody with only months to live. This is a really touching and human talk about loss and legacy and should not be missed.
More from David Tamarkin: