This Is TASTE 159: Doobydobap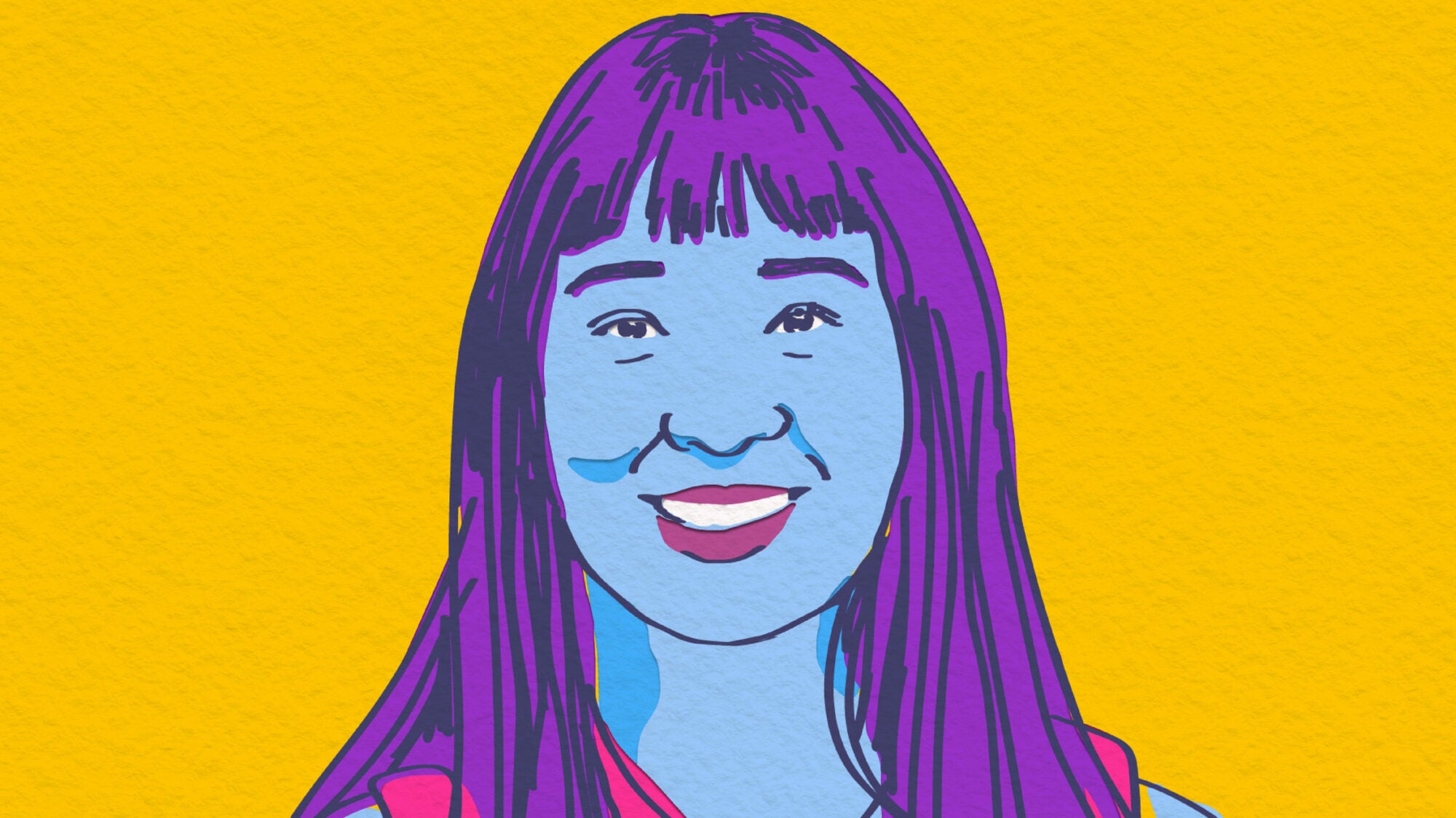 Tina Choi is the Seoul-based genius behind one of our favorite food YouTube channels around, Doobydobap. In this episode, we find out how Tina grew her incredible following through hard work, a lot of style, and many trips to Korean Costco. We also talk about her food science education at Cornell, and why one of Matt's favorite cities to visit, Seoul, South Korea, is full of energy and innovation that cannot be matched. We hope you enjoy this extremely fun conversation with Tina Choi.
Also on this episode, Matt catches up with writer Jordan Michelman to talk about the state of natural wine (#nattywine) and how his recent writing in Bon Appétit has shaken things up a bit. We always love having Jordan on, and he has lots to say.
More from Doobydobap and Jordan Michelman: