This Is TASTE 157: Pierce Abernathy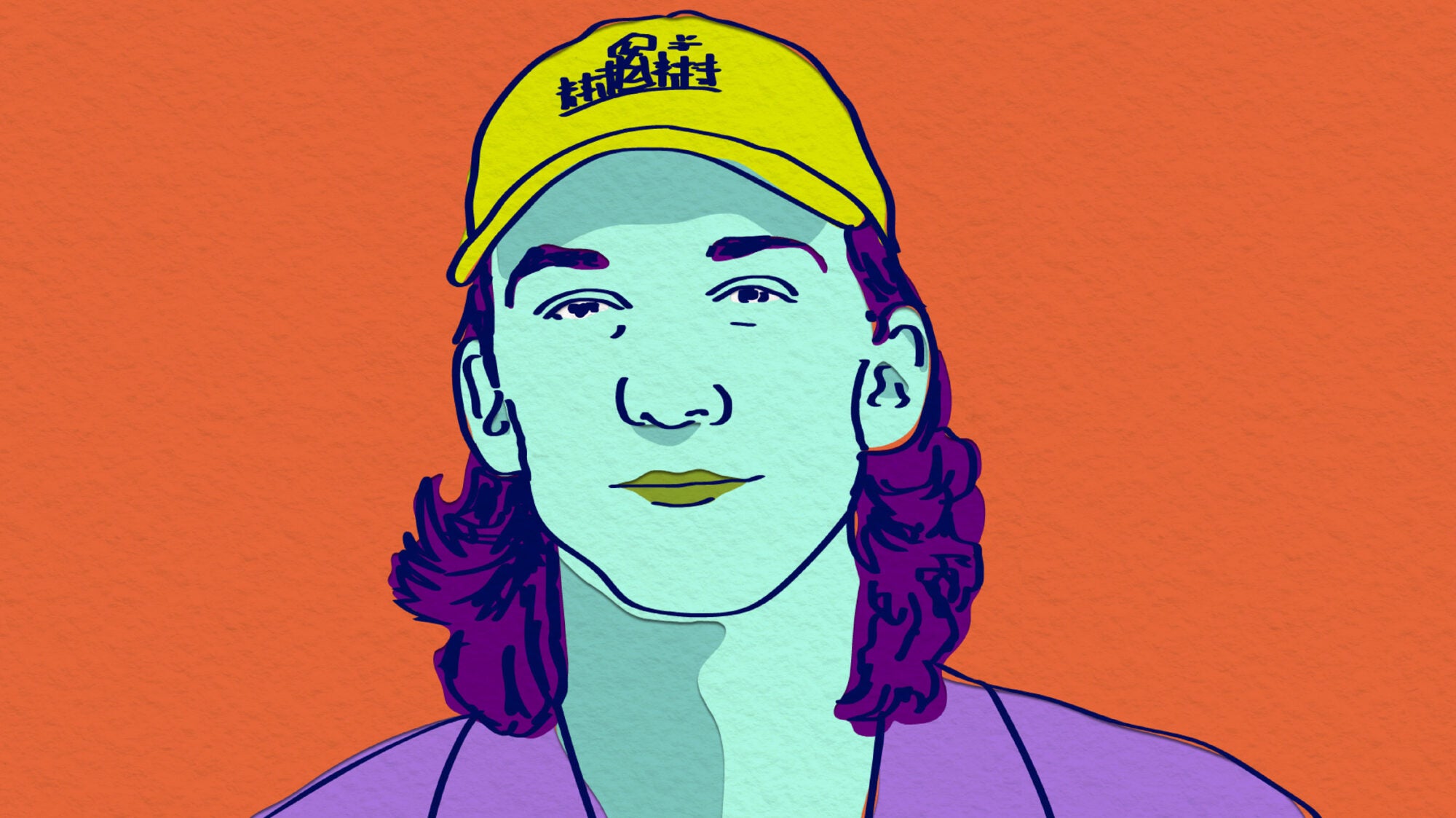 Pierce Abernathy is a really interesting and multitalented dude, and we were really happy to have him join us in the studio. Pierce is a trained cook, a big-time TikTok and Instagram creator, and a former Buzzfeeder, and he's been known to model and work with fashion brands in interesting ways. We love the way Pierce thinks and talks about food, and we tap into his background living in Kentucky, cooking in New York, and walking the runway in Italy. Pierce is a rising star in food for all the right reasons, and we hope you enjoy getting to know him a bit better.
Also on the show, cookbook author Ixta Belfrage stops by to talk about her very cool new book, Mezcla: Recipes to Excite.
More from Pierce Abernathy: