TASTE Podcast 148: Gideon Glick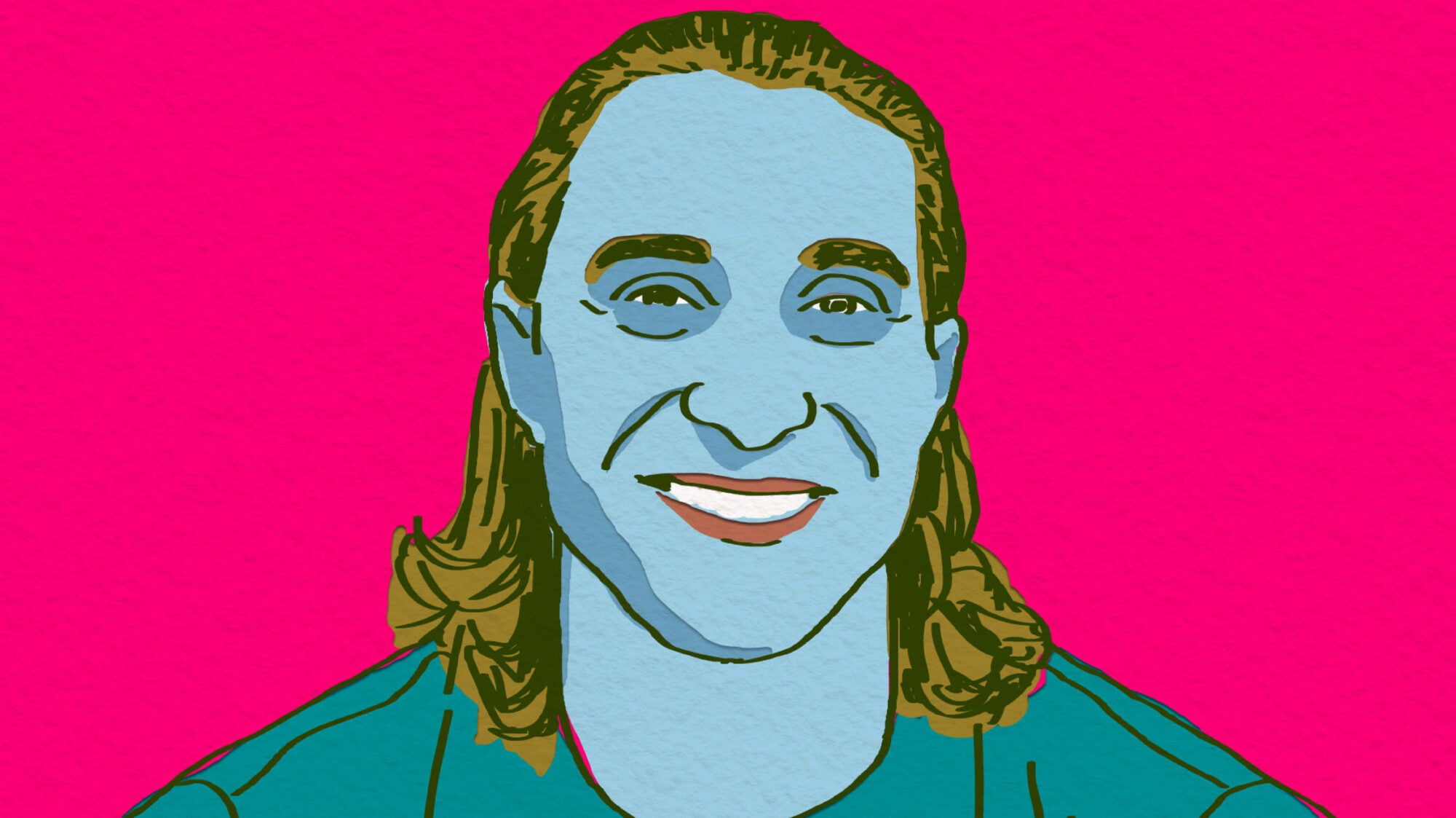 Yes, Gideon Glick joined us in the studio for one of our favorite conversations in recent memory. Gideon is a prolific actor, having starred in memorable roles on Broadway (including in Little Shop of Horrors, in To Kill a Mockingbird, and in the original Broadway cast of Spring Awakening) and on television, including the mysterious magician Alfie on The Marvelous Mrs. Maisel, currently filming its final season.Gideon is the coauthor of the excellent new cookbook Give My Swiss Chards to Broadway: The Broadway Lover's Cookbook, and we talk about the art of creating a great theater-themed recipe pun.
We also talk about the food situation on set and during the marathon-like eight-shows-per-week Broadway schedule. Having Gideon join us in the studio was such a ray of sunshine, and we hope the theater lovers out there enjoy this conversation.
Also on the show we catch up with Brian Noyes, author of The Red Truck Bakery Farmhouse Cookbook and a certified pie master.
More from Gideon Glick: