TASTE Podcast 136: Paula Forbes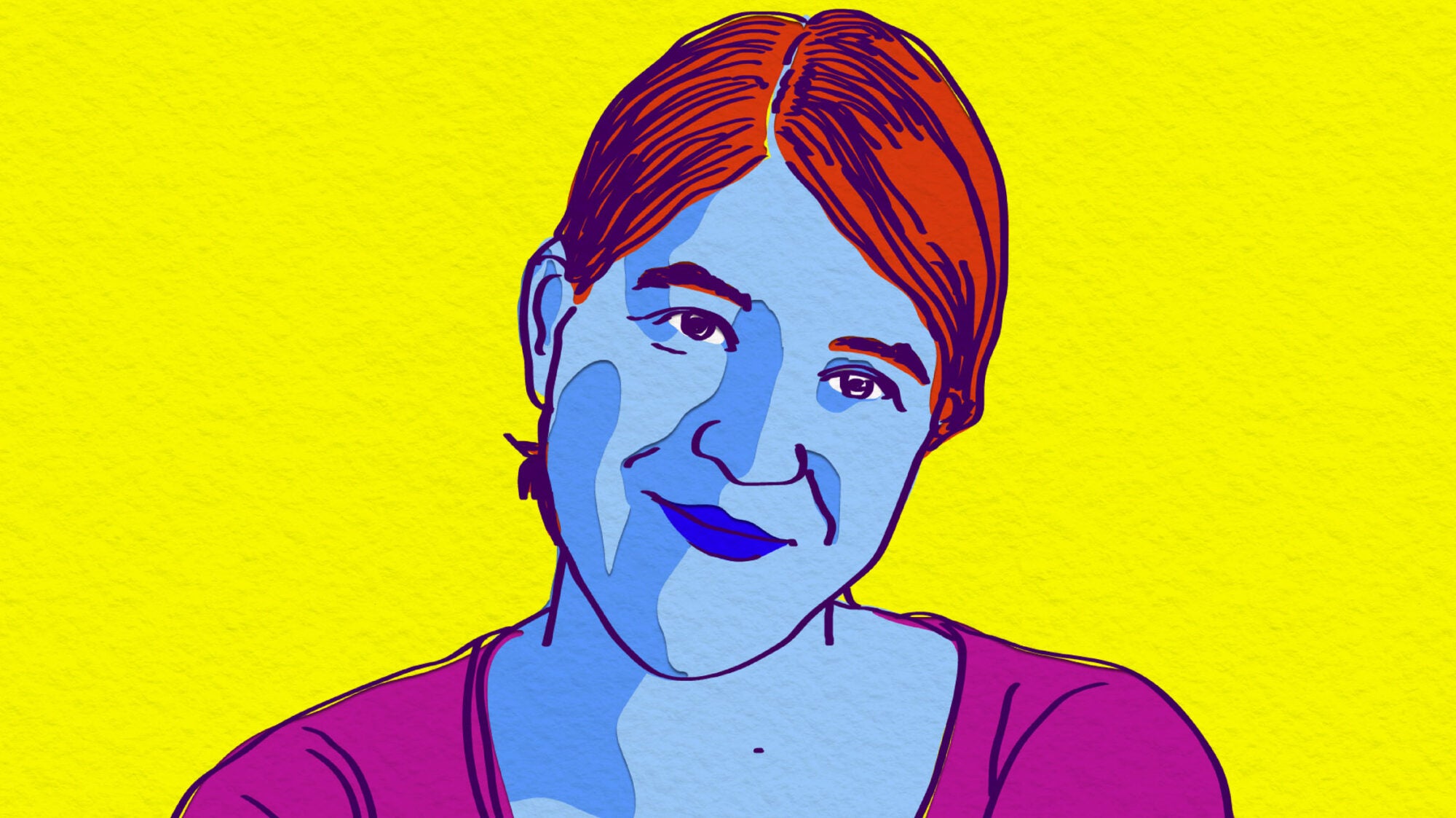 How fun to have Paula Forbes on the show! Paula is a longtime journalist covering the cookbook publishing industry, among many other topics, and is the founder of Stained Page News. On this episode, we find out what draws Paula to review, critique, and obsess over cookbooks—as well as what she enjoys cooking at home. We also dive into the busy fall season and find out what Paula is most looking forward to. It's so great catching up with our friend.
Later on the episode, we speak with chef Tanya Holland, author of the new cookbook Tanya Holland's California Soul. It's a beautiful tribute to the Black food traditions of California. We find out some of Holland's own personal history and what drove her to write about this incredible topic.
More from Paula and Tanya: