This Is TASTE 132: Eric Kim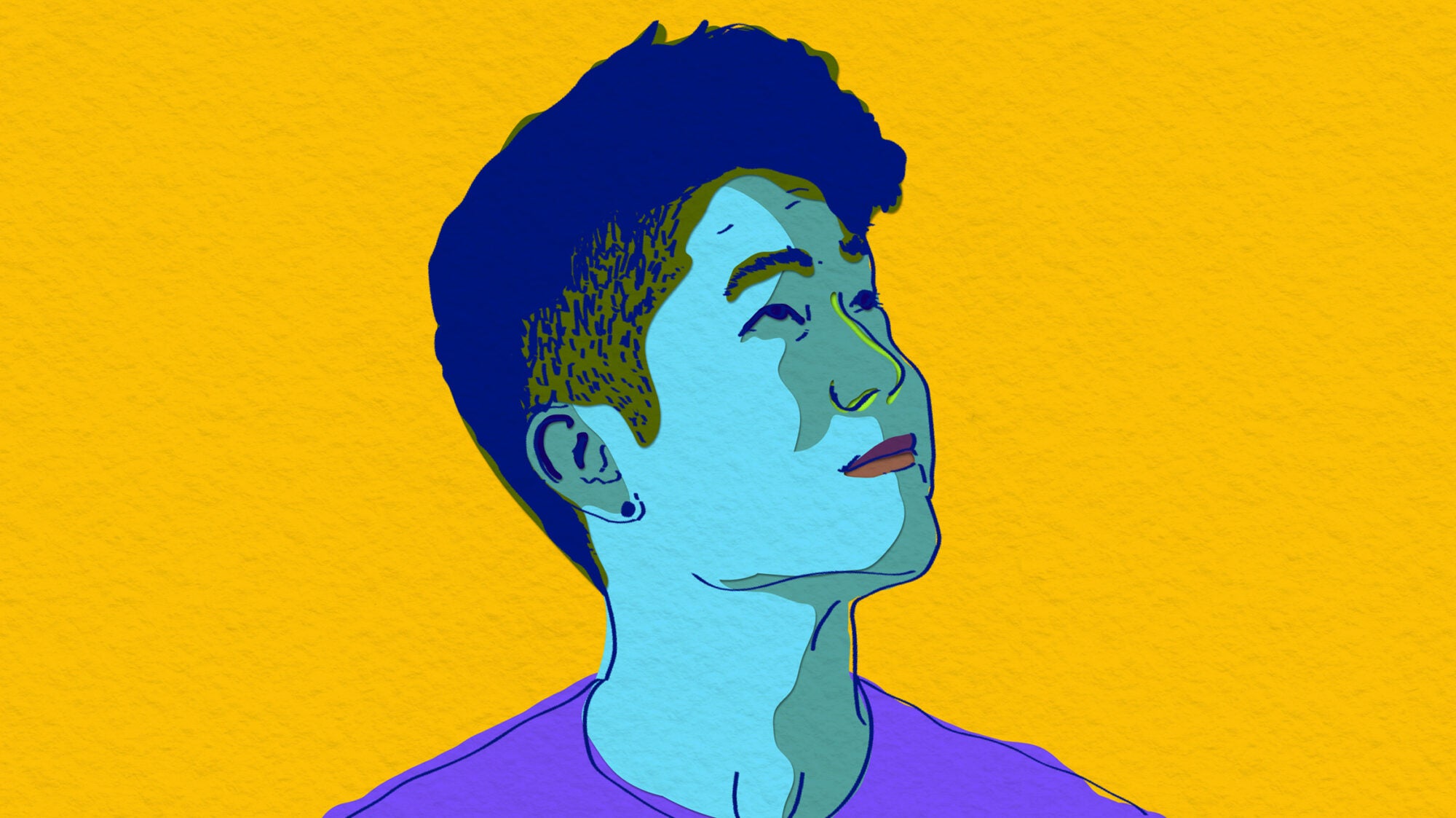 Journalist and cookbook author Eric Kim is back on the show, and we had such a great time catching up with him. So much has happened since we had him in last fall, and we talk about so many things, including his recent work at the New York Times and the release and warm reception of his NYT bestseller, the cookbook Korean American. We also talk about the Chicago hot dog, one of our favorite foods, and his and Matt's complicated feelings behind the assertion that "Korean food is having a moment." Eric has an open invitation to be on the show, and we're so glad he accepted again.
Also on the show, the return of 3 things! Contributing editor Aliza Abarbanel joins Matt to talk about what's on their minds: donut peaches, eating out in Portland, Oregon, the forthcoming cookbook Rambutan, the best peanut butter, and Spago Rock.
More from Eric Kim: