TASTE Podcast 131: Alex Delany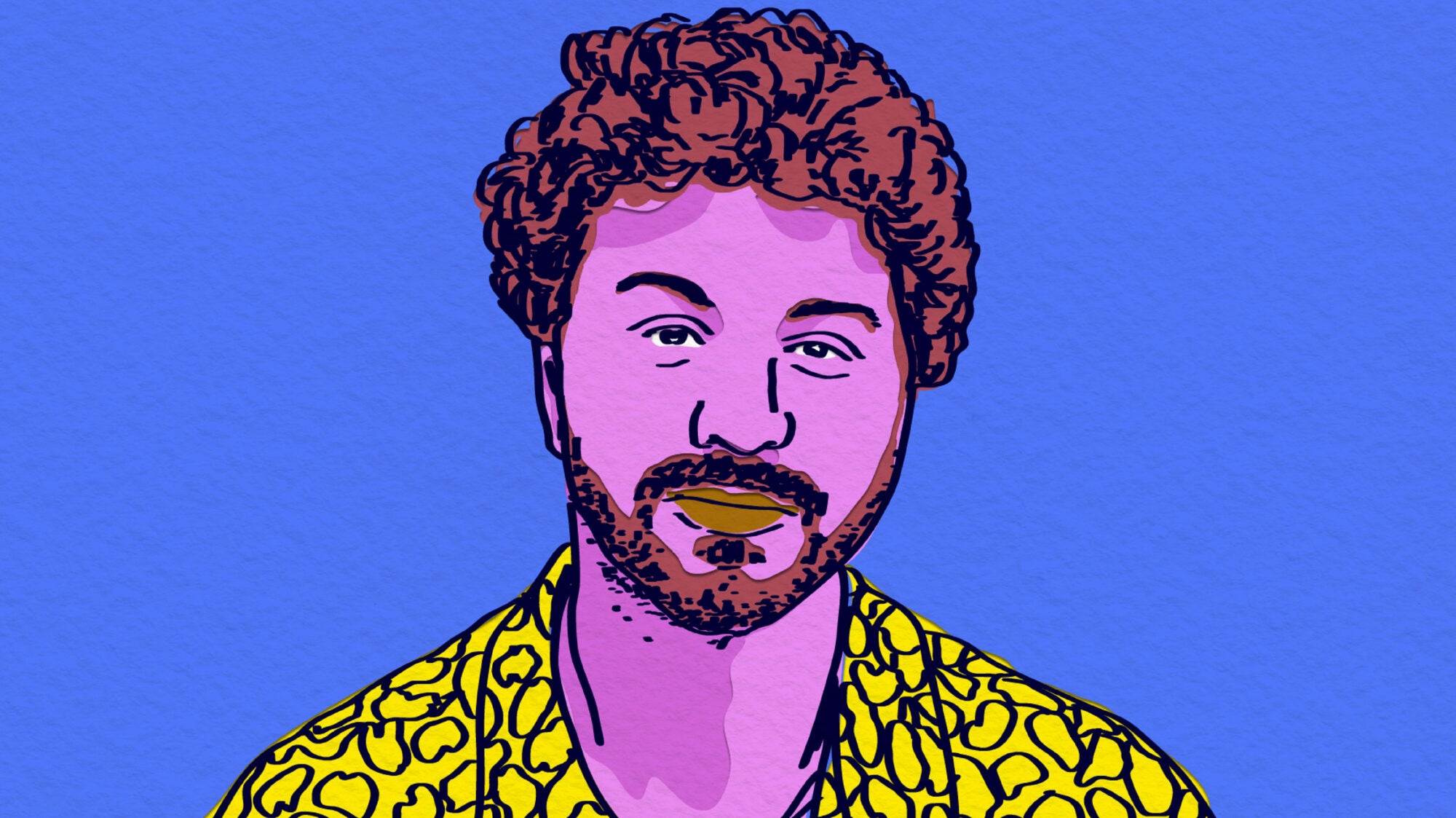 It's really fun having Alex Delany on the show and getting to know the food and drink (and menswear and rare book) writer and collector a little bit better. You may know Alex from his time working at Bon Appétit as a writer covering home cooking, wine, cocktails, and naturally processed coffee (respect), as well as a series of memorable YouTube videos. But since leaving BA in early 2021, Alex has been busy working as a consultant, podcaster, wine educator, and most recently as the author of a really cool city guide called "Everything Good." As the name suggests, the free Google Doc notes the good things happening in neighborhoods around New York City.
In this wide-ranging conversation, we talk about his time working at Details (RIP) and later BA, where he rose to become drinks editor and write exhaustive guides about amaro, coffee subscriptions, and regional pizza styles. We also go over some of Alex's favorite places on his beloved Lower East Side (aka Dimes Square, aka one of NYC's most vibrant and controversial neighborhoods). It's really fun catching up with Alex.
More from Alex Delany: