This Is TASTE 122: Bartees Strange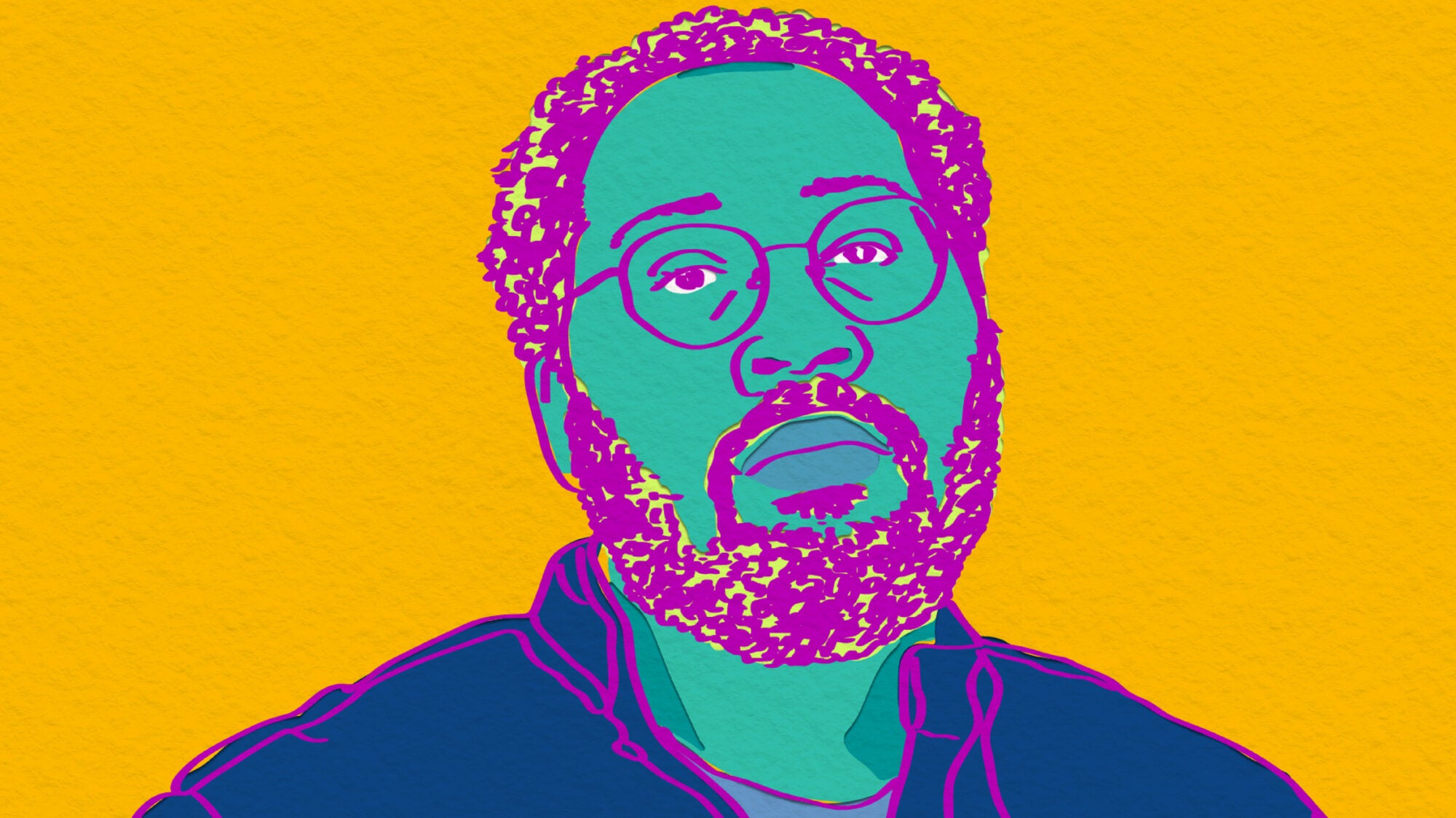 Bartees Strange is one of the most promising and confident voices in music today, and we wanted to have him on the show to talk about his new album, Farm to Table. The title suggests an interest in food and cooking, and we dive into some of the dishes he enjoyed growing up around the world in Oklahoma, Europe, and most recently living in Washington DC. He makes a strong case for Ben's Chili Bowl and for traveling to Northern Virginia for Chinese seafood. But we also find out about what his food life is like on the road. We loved getting to know Bartees Strange during this lively conversation.
Also on the show Matt is joined by producer Pat Stango to talk about The Bear, a new restaurant world drama on FX/Hulu that has exploded on the scene in recent weeks. We love it. How does the show get restaurant life oh so right? Matt and Pat chop it up.
More from Bartees Strange: