This Is TASTE 119: Kate Krader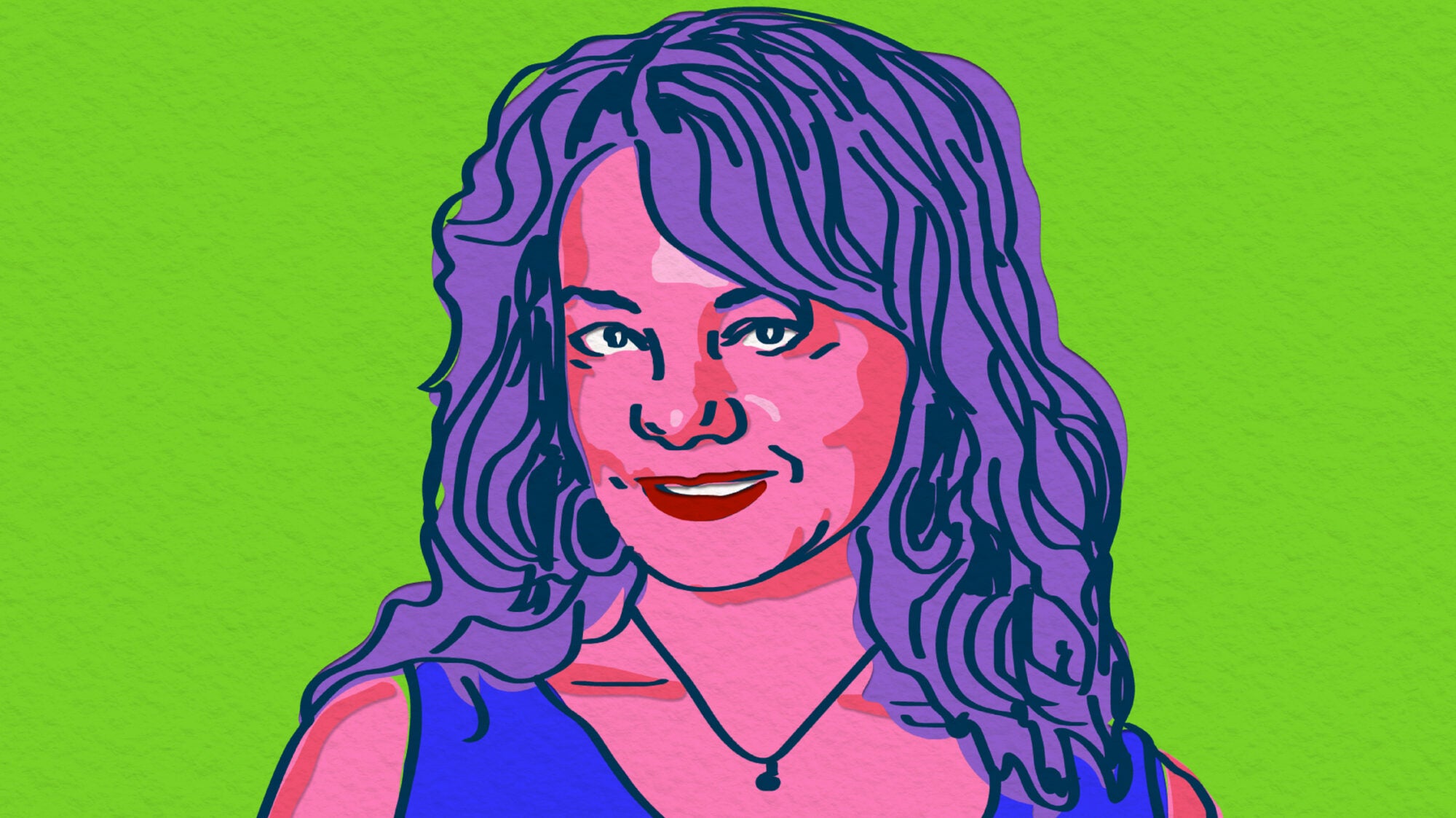 Have you ever wondered how chefs rise from relative obscurity to the pages of your favorite glossy magazine or online publication? Longtime food writer Kate Krader has the answer. Kate worked at Food & Wine for over two decades and served as the magazine's restaurant editor for years, overseeing the Best New Chefs program that spotted talent from New York City to Honolulu. We talk about Kate's career, from studying at La Varenne in Paris to her current position as food editor at Bloomberg.
Kate will soon be moving from New York to London, and we talk about some hot food topics, including Tesla moving into the restaurant business and why nobody can land a restaurant reservation these days. We also talk rivalries: Eater vs. Grub Street. Bon Appétit vs. Gourmet vs. Food & Wine. And with Kate's pending move to the UK, naturally, Blur and XTC were discussed. It's a great conversation.
More from Kate Krader: