This Is TASTE 118: Nicole Enayati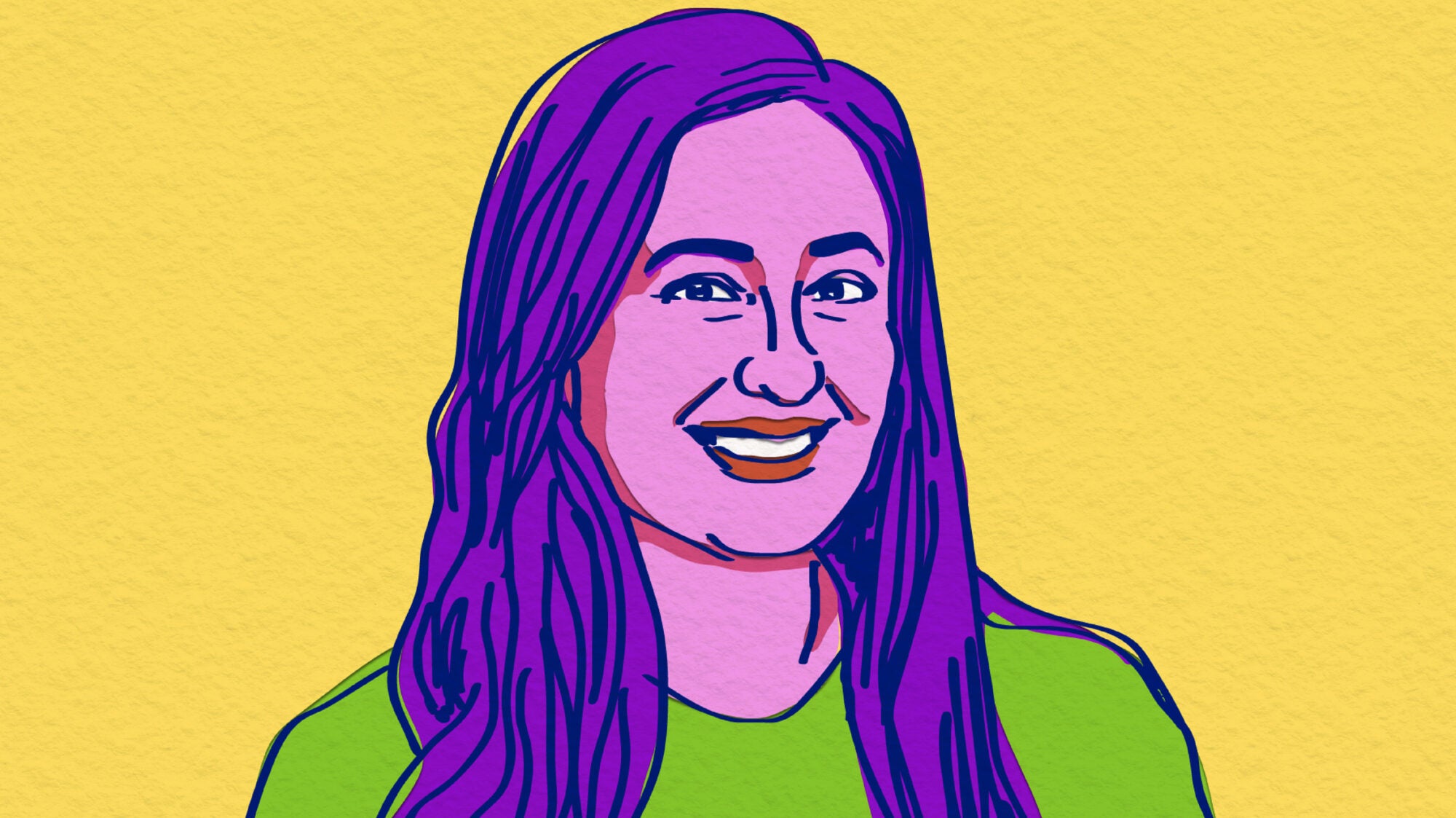 Today is Nicole Enayati Day on the TASTE Podcast, and we're so happy to welcome one of our favorite voices in food to the program. Nicole is one half of the popular food podcast A Hot Dog Is a Sandwich, and she can be found all over the Mythical Kitchen YouTube page serving as senior culinary producer. We debate and discuss some of food's biggest controversies, and we dig into her background as a young eater growing up in Los Angeles. We also talk about "geriatric cereals" and the book she wrote, Bake Up!, a baking cookbook geared toward teens and tweens. Nicole tells us the single recipe that can unlock the joy of baking for any young cook. It's a wild ride with Nicole Enayati, and we're really happy to welcome her to the show.
Also we are joined by chef Alon Shaya and 91-year-old Holocaust survivor Steven Fenves. The pair struck up a friendship over an effort to preserve and digitize the recipes of Steven's youth before his family was taken to Auschwitz. The journey of this family cookbook is absolutely remarkable.
More from Nicole Enayati: