TASTE Podcast 113: Dawn Davis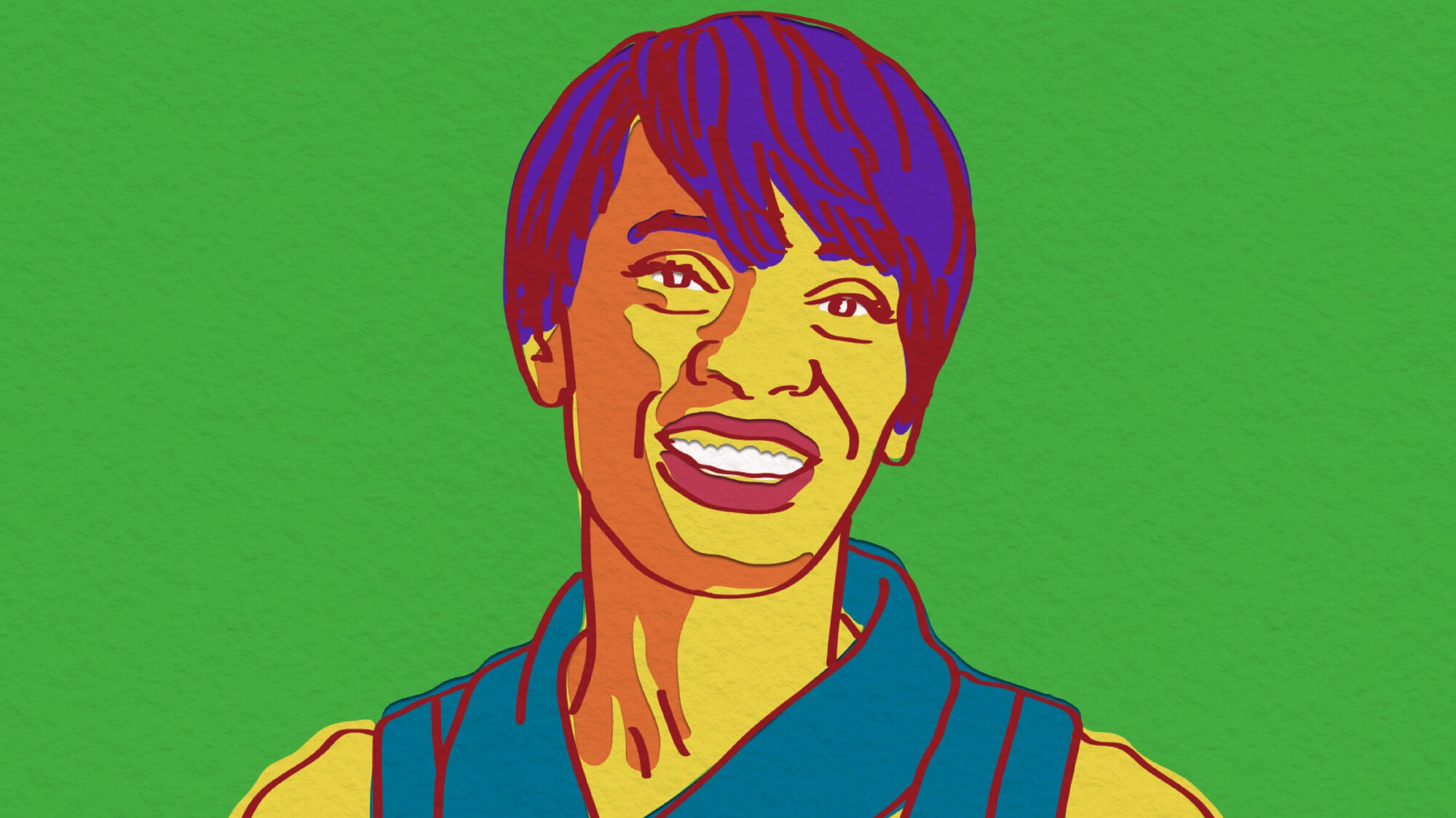 Today we're excited to welcome Dawn Davis to the show. Dawn is the editor in chief of Bon Appétit and Epicurious and a really fun person to get to know a little better. Before joining Condé Nast in August 2020, she was a longtime book editor, most recently at Simon & Schuster. So what was it like to move from the relatively glacial world of books to always-on digital and print media? It's been a transition, no doubt.
We find out how Dawn edits a modern food publication and what the modern home cook actually looks like (spoiler: there are many modern home cooks). We also find out about Dawn's childhood in Los Angeles and what food was like growing up in one of the world's most interesting food cities. Finally, what is Dawn's go-to busy mom dinner? Find out.
Also on today's show, we have a great conversation with Hanna Raskin, the well-regarded journalist behind The Food Section, a Substack covering the food and culture of the American South. We talk about the ups and downs of independent publishing, and how one food reporter is driven by scoops and sunshine laws over recipe aggregation.
More from Dawn Davis and The Food Section: