TASTE Podcast 111: Molly Stevens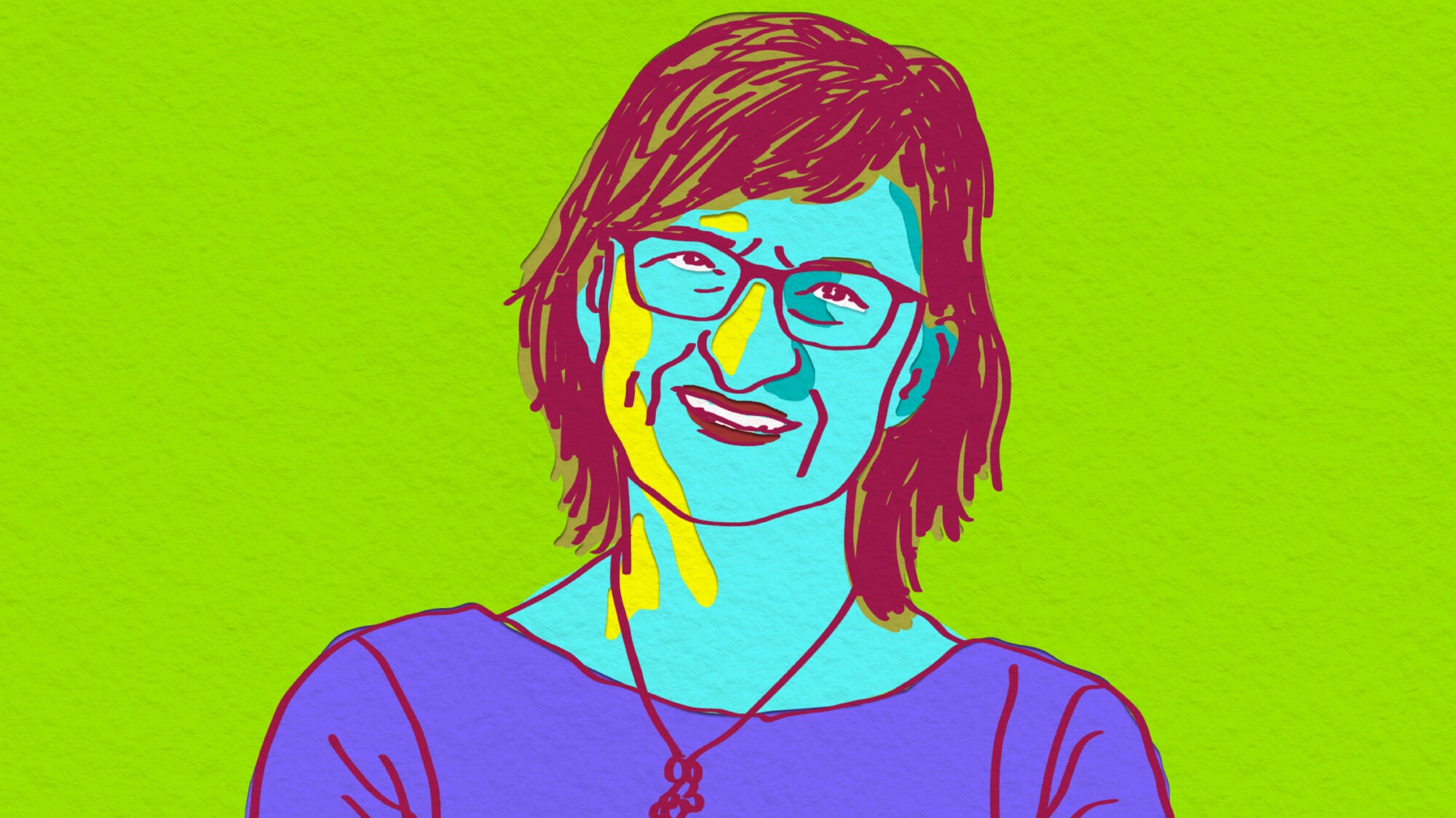 Today on the show, we welcome Molly Stevens into the studio. Molly is the cookbook author behind the "All About" trilogy—that would be All About Braising, All About Roasting, and All About Dinner. Molly is also a food educator and one of the cohosts of an amazing podcast, Everything Cookbooks, that covers the ins and outs of writing cookbooks—the highs, the lows, and the many edits. Stevens has great insight into the cookbook industry, and we were thrilled to share the mic with her.
Also on today's show, we have a talk with Lorenzo Carcaterra, the writer behind the book Sleepers, which was adapted into a 1996 film starring Dustin Hoffman and Robert De Niro. We talk about what food was like when he was growing up in Hell's Kitchen and about his latest book, Nonna Maria and the Case of the Missing Bride.
More from Molly Stevens: