This Is TASTE 10: David Lebovitz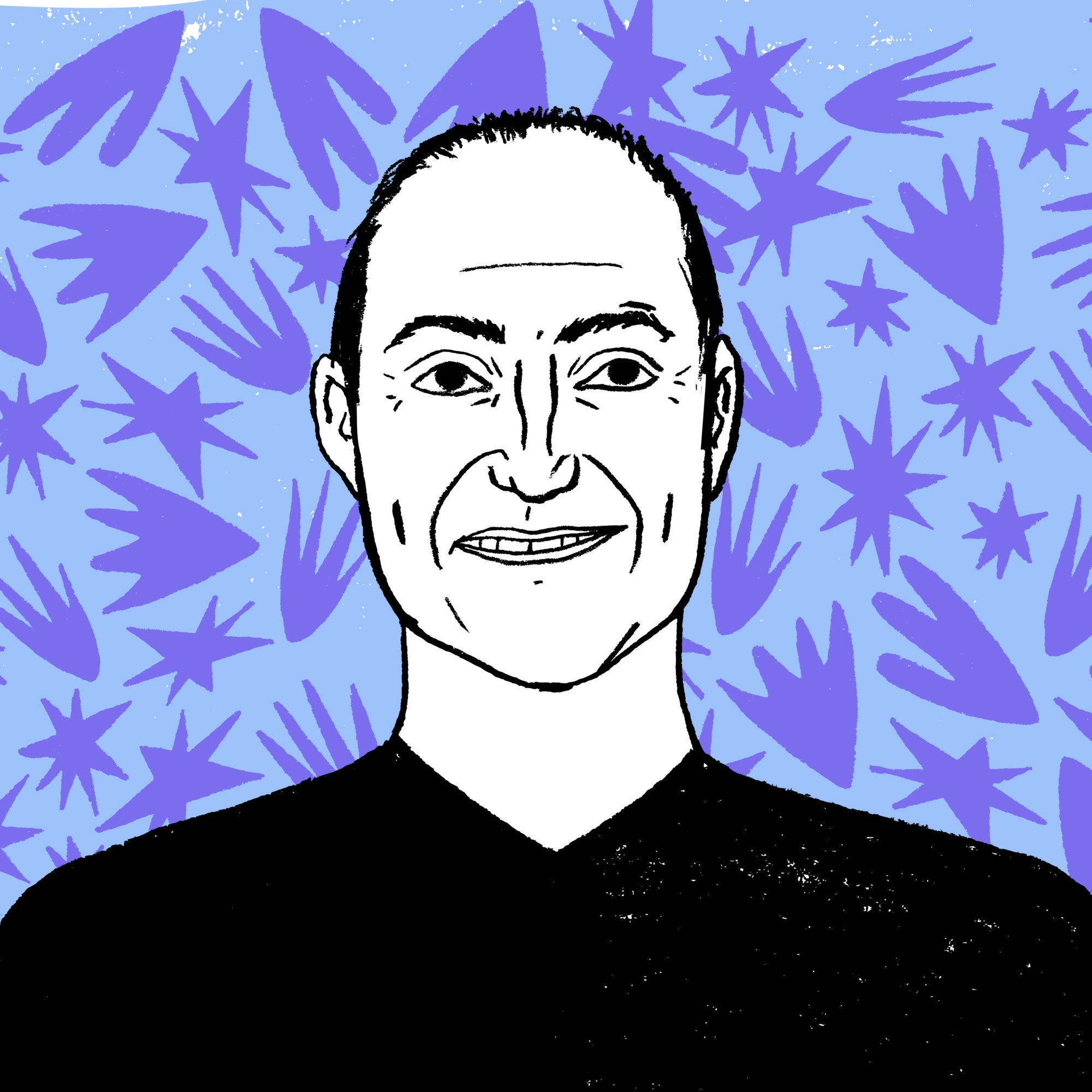 There aren't a lot of things on the Internet that have been around since 1999. But David Lebovitz's blog, full of quips, stories, and recipes from his life in Paris, is one of them. On this episode, we talk to David about why soft serve really mostly exists as a vessel for sprinkles, why it's so hard to take photos of chocolate, and the newest edition of his book about ice cream, The Perfect Scoop.
Later in the show, we talk to Jessie Sheehan, author of The Vintage Baker, and Erin Patinkin of Ovenly about Jell-O, flourless chocolate cake, and some of the most absurd retro recipes they've encountered in their careers.