This Is TASTE 285: New York Times Food with Melissa Clark, Genevieve Ko, Emily Weinstein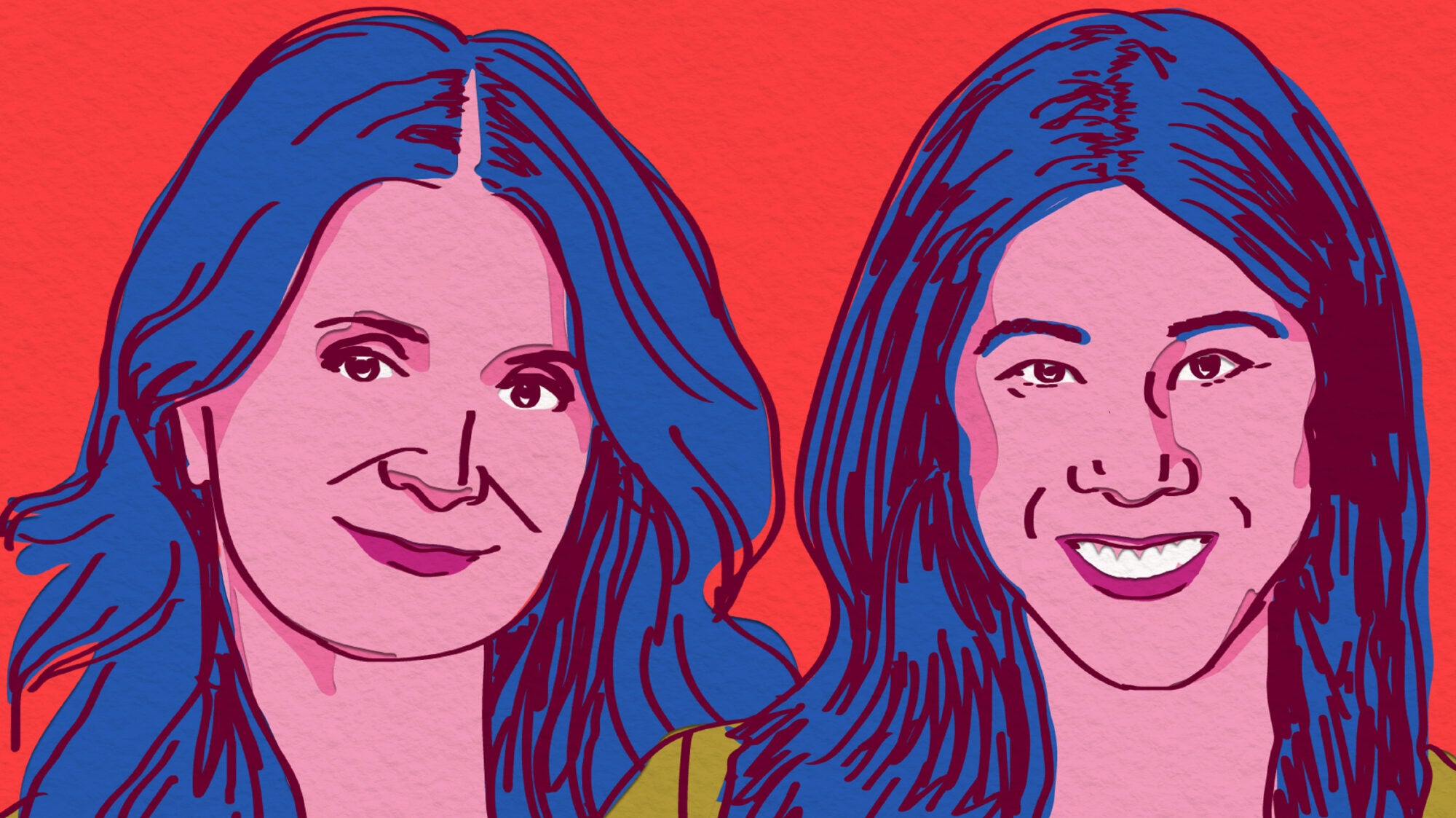 Here are three classic conversations from This Is TASTE with three key members of the New York Times food desk. Melissa Clark is a prolific cookbook author, longtime NYT columnist, and one of the most respected food writers in the game. In this interview, we talk about her days collaborating with great chefs including Daniel Boulud, David Bouley, and Claudia Fleming, as well as her action-packed cookbook career.
Genevieve Ko is a deputy editor of New York Times Cooking and the Food section, as well as a prolific cookbook author and collaborator. Here we have such a great time catching up about all things cookbooks, food media, and what it's like to help run one of the best, and most popular, sections at the NYT.
Lastly we sit down with Emily Weinstein, the food and cooking editor of the New York Times. We've been a great admirer of her and her colleagues' work at NYT Cooking, and we took the opportunity to talk about what makes a great story as well as some of the cooking trends Weinstein is most interested in covering. We also discuss Weinstein's long journey working at the paper, starting as a dining listings fact-checker and rising to various editorial roles, eventually taking the top spot.