Win an Outdoor Grill, Smoking Gun, and Copy of Thank You for Smoking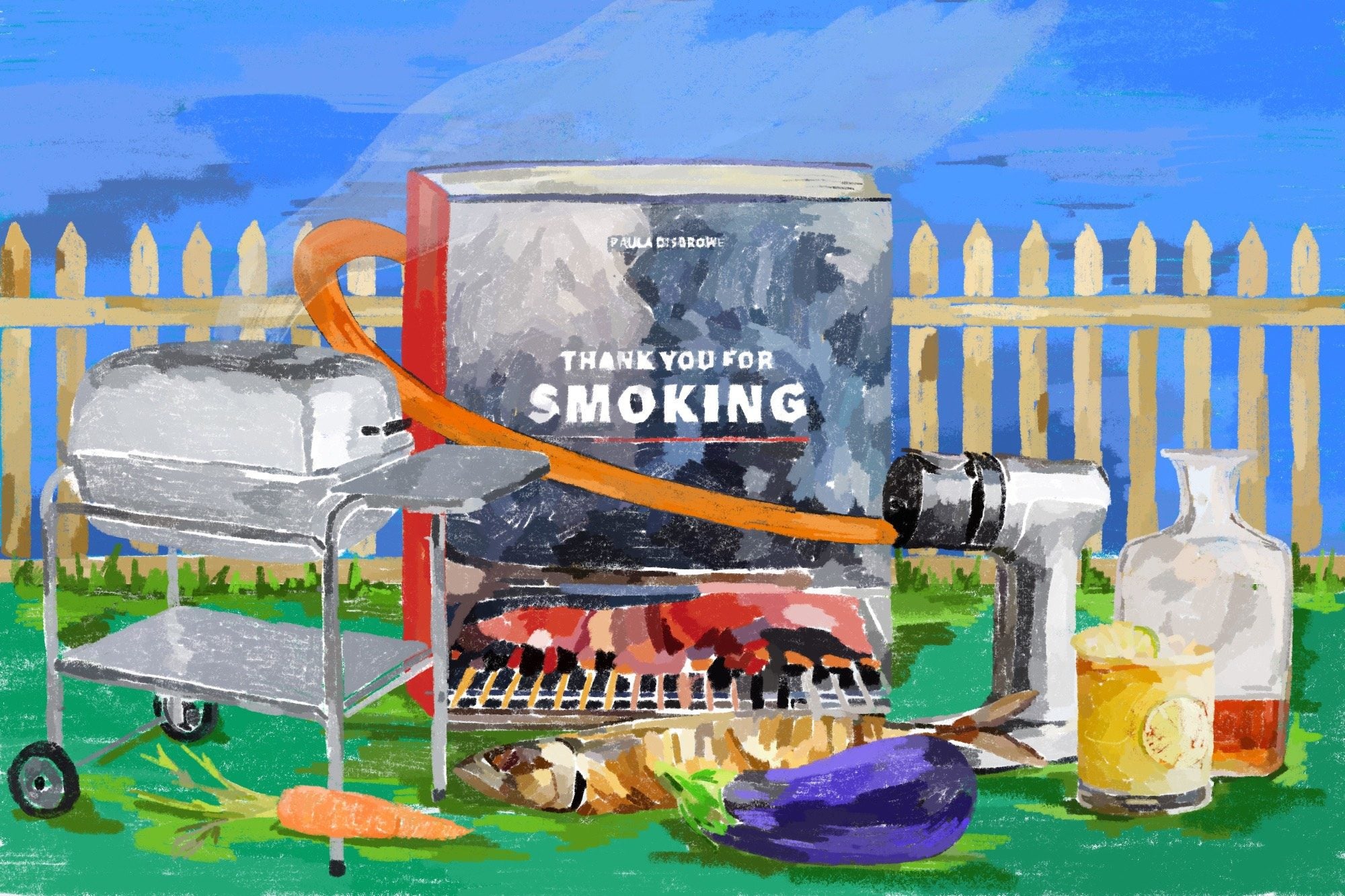 [gravityform id="41″ title="false" description="true"]
Barbecue expert and author Paula Disbrowe certainly knows her way around a grill. In her latest book, Thank You for Smoking, she goes beyond grill marks to teach us how to use smoke as a seasoning. Grilling and wood smoke come together to create magic in the form of smoked anchovy butter, a velvety chocolate cake with smoked pears, and even cocktails like dirty martinis with smoked olives. And of course, more traditional entrees, like trout or chuck roast, get a spotlight as well.
To celebrate the beginning of grilling season, we're giving away a copy of Thank You for Smoking, an Original PK Grill and Smoker, plus a Breville Smoking Gun so you can start smoking granola, pork shoulder, and dried chiles at home, too.
The full prize includes:
+ A signed copy of Thank You for Smoking by Paula Disbrowe
+ A PK Original Grill and Smoker in Silver
+ A Breville Smoking Gun
Make sure you're subscribed to TASTE to stay updated on contests, reader events, cookbook flash sales, and more!