Win an Eating Adventure in France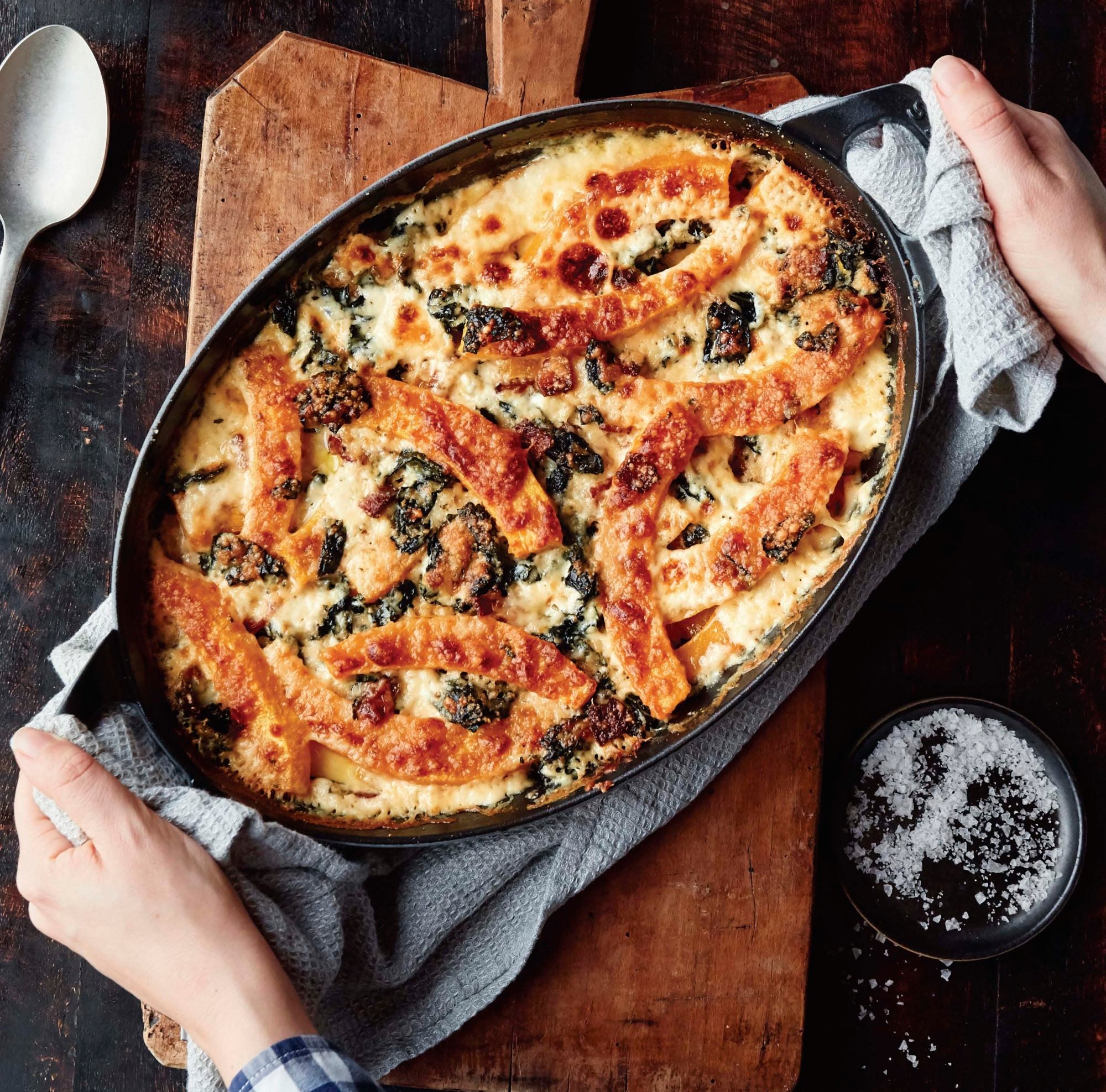 This sweepstakes ended at 11:59 p.m. (Eastern Time) on June 30, 2017.
Make sure you're subscribed to TASTE to stay updated on contests, readers events, cookbook flash sales, and more!
Ever since Francis Staub first sold a few cocottes to a local store in Alsace in 1974, Staub cookware has become the enameled cast iron of choice for professional and home cooks around the world. To celebrate the release of the company's first cookbook, The Staub Cookbook (Ten Speed Press), we're offering TASTE readers the chance to visit Staub at the source—an amazing trip to eat, drink, and visit an enameled-cookware factory. For real, who doesn't love a good factory tour!? Plus, you get to stay at a cool French castle and win a $1,000 set of cookware. Good luck!
+ $1,000 travel voucher
+ 2 nights' accommodations at a French chateau
+ Dinner at 2-Michelin-star restaurant Le Meurin
+ A personal tour of the Staub factory
+ $1,000 worth of products from Staub