This Olive Oil Grape Cake Proves Fall Baking Doesn't Need Pumpkin Spice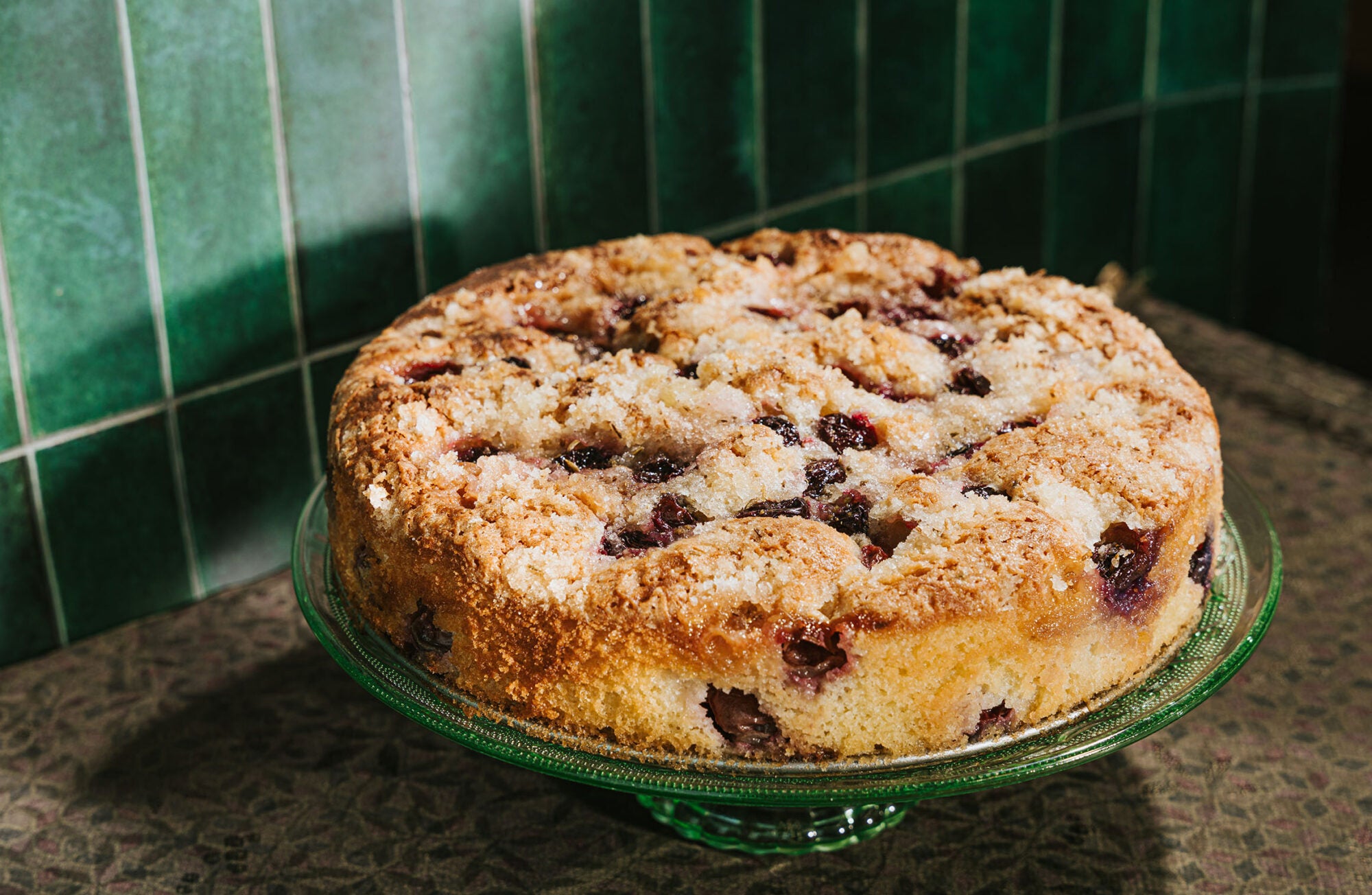 Don't let apples have all the fun this fall.
I'm just going to say it: Grapes are a harvest gem that don't always get the appreciation they deserve. Often overlooked in favor of fall fruits like apples, pears, and pumpkin, grapes are an underrated baking star. They're less tart than summer fruits or berries but equally juicy and sweet—they hold their shape better than berries, becoming plump and jammy after baking. To take advantage of grapes at their seasonal peak, I like to bake them into my favorite olive oil cake.
This not-too-sweet cake is filled with grassy notes of extra-virgin olive oil, and the batter comes together in minutes with just a bowl and a whisk. The simplicity of the recipe is ripe for variations. Depending on the season, any fruit or berry can be baked into the cake, and the batter itself can be scented with any citrus zest, spice, or extract.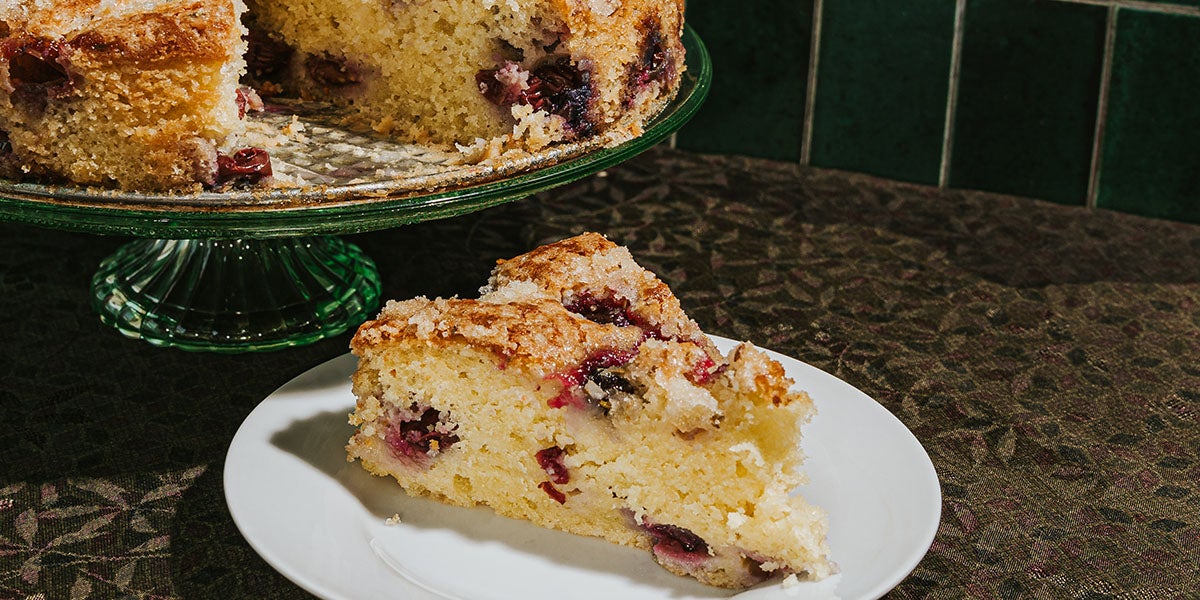 In summer, I serve it with fresh fruit and whipped cream, and in winter, I top it with a lemon glaze. This version, with grapes, is perfect for autumn, especially when it's topped with a crunchy, streusel-like sugary topping. Made by combining granulated sugar with a little olive oil, it's boosted with dried fennel seeds for a sweet fragrance that pairs beautifully with the grapes and olive oil.
Any variety of grapes will work in this recipe, from standard Thompson grapes to juicy red grapes or even the petite, mauve-colored Champagne grapes. My personal favorites are Thomcord grapes—a mix between Thompson and Concord grapes that are sweet, fleshy, and mostly seedless. I like to cut larger grapes in half before adding them to the batter, but Thomcord grapes are about the size of blueberries and can be added whole. Serve the cake warm with a scoop of vanilla ice cream for an elegant dessert, but make sure to save some leftovers. It's just as good (if not better) alongside your morning coffee.
This is Extra Good, a cooking column sharing decadent (but doable!) recipes from Zola Gregory.