The Tools We Actually Cook With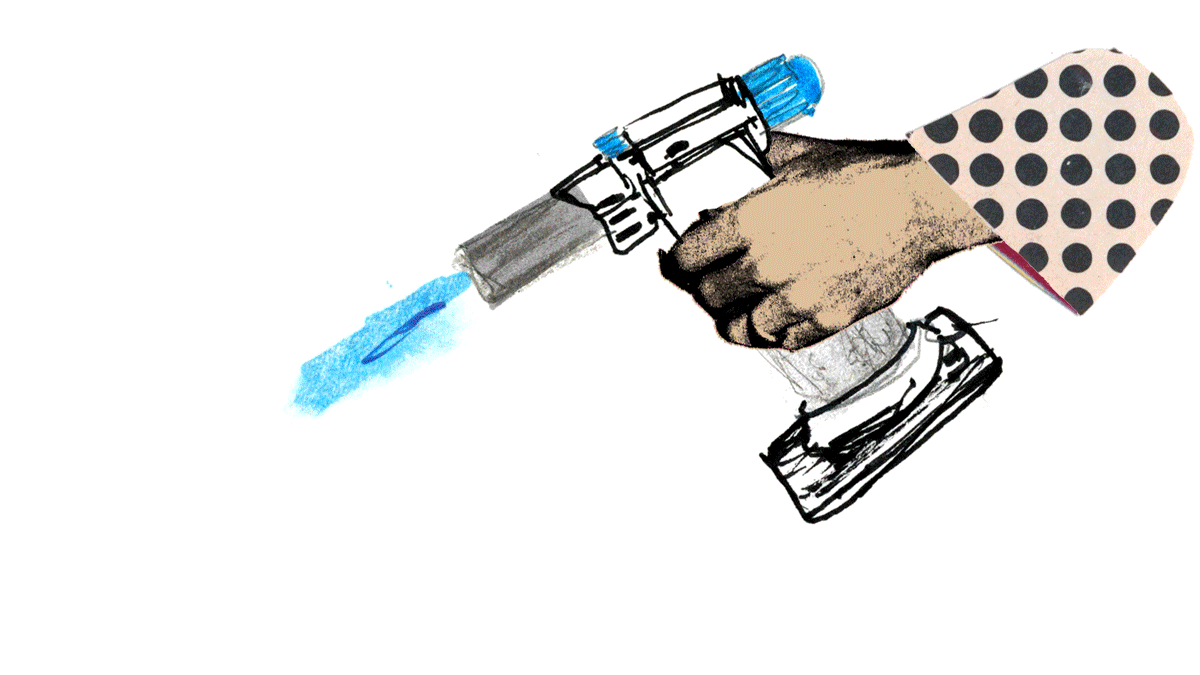 The pans, presses, and scallion cutters that make for great cooking, and how to buy them.
After a life of devout kitchen minimalism, I found myself reverse-Marie-Kondoing my kitchen this spring. Suddenly, there were cans of whole peeled tomatoes and bags of red lentils stacking up, and the top of the fridge became a perilous Jenga stack of cereal boxes. And, yes, like the rest of my fellow millennial apartment dwellers, scallions started to sprout on my windowsill. As if that weren't enough, I found myself caving to the allure of a restaurant-grade countertop blender, a tortilla press, and even a paella pan (which, for the record, I have used exactly once).
For some of us, 2020's surplus of spare time at home became an opportunity to obsess over our cooking—both as a way to extend the gaps between trips to the grocery store, and as an opportunity to focus on a task or a skill. Like many hobbies, this required some new equipment. And some of those pieces of equipment wind up pulling more weight in the kitchen than others.
Like me, Cale Weissman, editor-in-chief of Modern Retail, added a metal press to his kitchen artillery this summer in an attempt to achieve restaurant-quality corn tortillas at home. "More often than not, we buy something like this that seems novel and fun but ends up being too much work to add to our routine, so we put it in a closet and maybe take it out for a special occasion every nine-ish months," he tells me. "That wasn't the case with the tortilla press." The press has yielded cauliflower shawarma tacos, enchiladas, and an easy starchy add-on for meals of rice, beans, and vegetables.
Kaitlin Bray, TASTE's director of audience development, found herself buying a kitchen torch based off of a single craving. "I've been wanting one for years," she says, "But lemon meringue pie was the real motivator. Also, I justified it to myself by saying that I'll use it for more 'practical' things like brûléeing oatmeal."
Cartoonist Matt Lubchansky, who's always loved tamagoyaki, decided back in March to perfect this style of omelet, and biked from their home in Queens to Koreatown's H Mart to pick up a small, $12 tamago pan. After half a dozen attempts, and a very helpful video, they started to get the hang of it. And, better yet, the 6-inch-square pan has proven its worth in the kitchen. "Since it's so small, it heats up very quickly and very evenly, and it has a little corner that's great for pouring stuff," says Lubchansky, "So it's perfect for heating up butter or ghee for whatever."
Katie Salmon, a friend of mine, found herself buying a scallion slicer back in May to make a scallion salad. The tiny tool can cost as little as $5 and consists of a wand with a few razors on the end. It cuts scallions into elegant, curly ribbons for quick garnishes or banchan, but she's also used it to destem and shred herbs, and even to cut pasta dough.
Author and cooking instructor Naoko Takei Moore says she noticed an uptick in donabe sales from her store, TOIRO, during the first wave of lockdowns in California—especially the classic style, which she generally recommends for beginners to this style of Japanese clay pot cooking. TASTE assistant editor Tatiana Bautista bought a donabe of her own a few weeks ago and has become an instant convert. "I try a new recipe almost every time I use my donabe, so it's been really helpful to avoid monotony," she says. She's made steamed mille-feuilles of cabbage, juicy chicken wing rice, and yuzu kosho pesto rice.
For TASTE founding editor Matt Rodbard, a new Escali digital scale was the real breakthrough of his pandemic cooking. He bought the scale primarily for his fastidious coffee routine and the occasional baking project, but he's also started to season meat by weight, allotting 1.5 percent of the meat's weight in salt.
Like any piece of kitchen equipment purchased with high hopes, these pandemic purchases could end up for sale on Craigslist by this time next year, or they could end up gathering dust like a bread machine in your parents' basement. But they also just might change the way we think about cooking.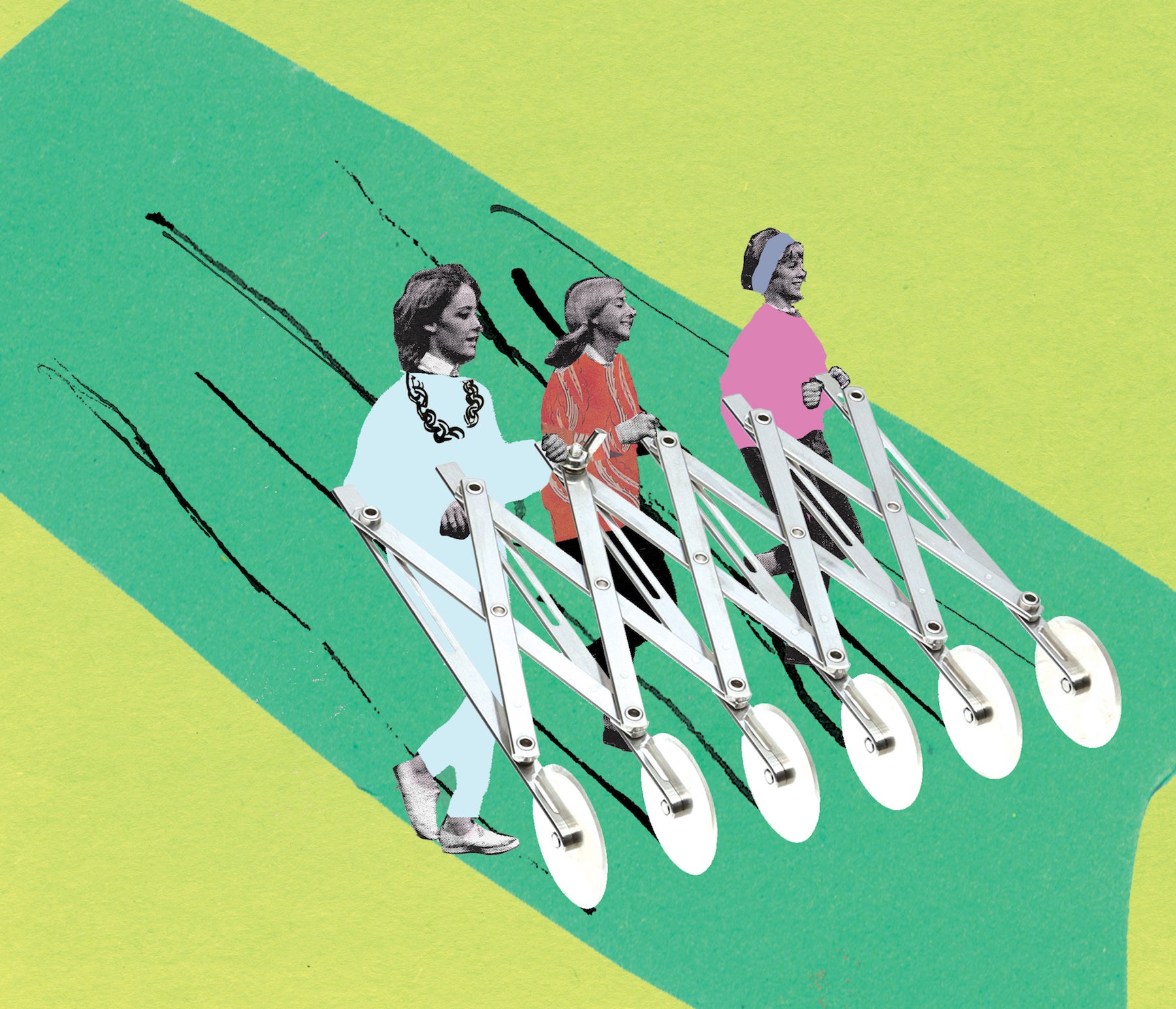 Small Kitchen Tools With Big Staying Power:
Keep Your Pantry Stocked: