TASTE x Go Get Em Tiger Coffee Issue Launch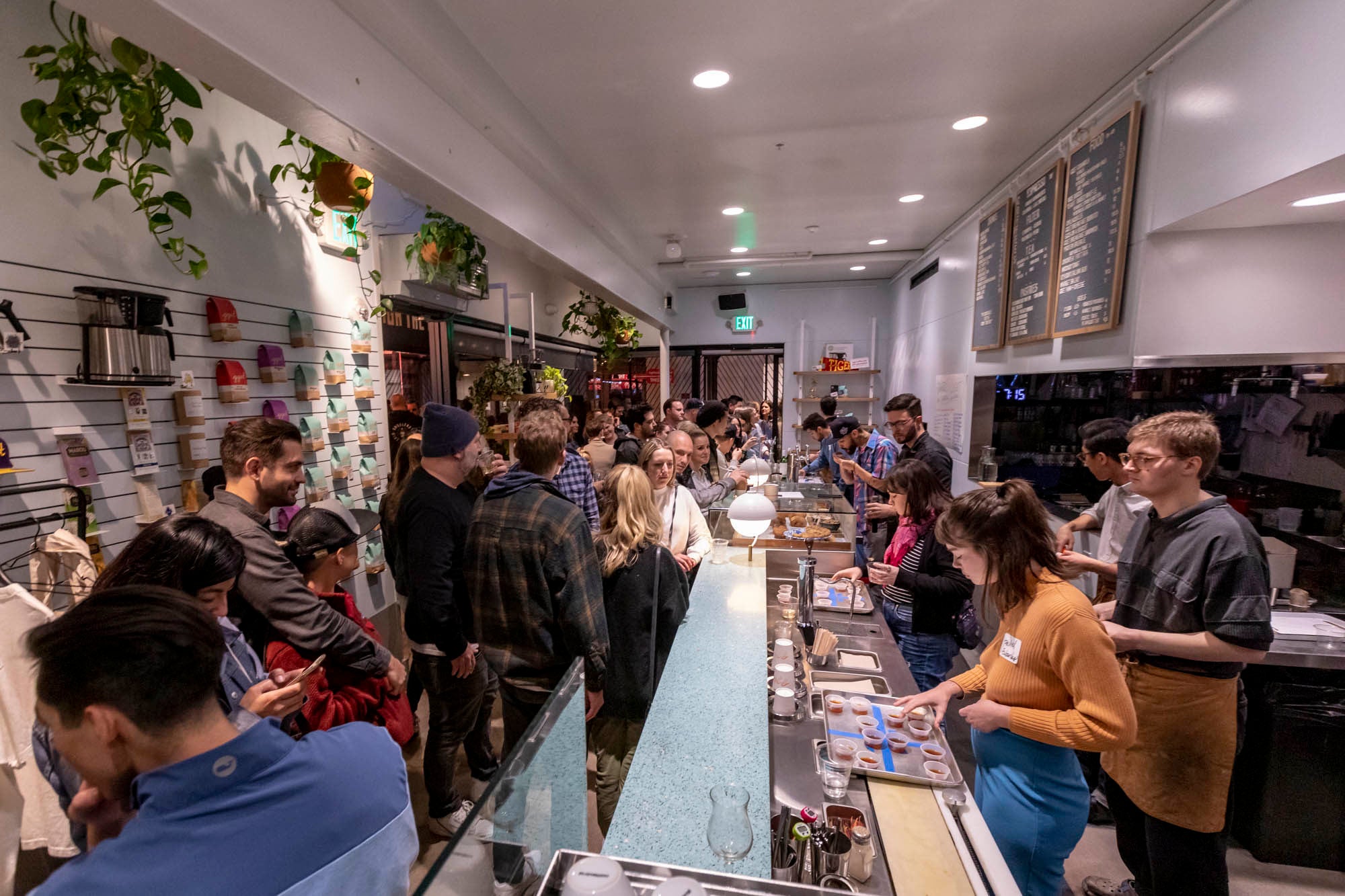 On March 4, TASTE joined forces with Los Angeles coffee heroes Go Get Em Tiger for a party to launch our Coffee Issue at the company's Highland Park location.
The party, which featured a triangulation competition, was thrown in partnership with the cool people at Triple Beam Pizza, and Highland Park Wine—and eventually crowned the winner of the GGET Golden Palate. Check out the tongue trophy and other photos here.