This Is TASTE 97: Ali Slagle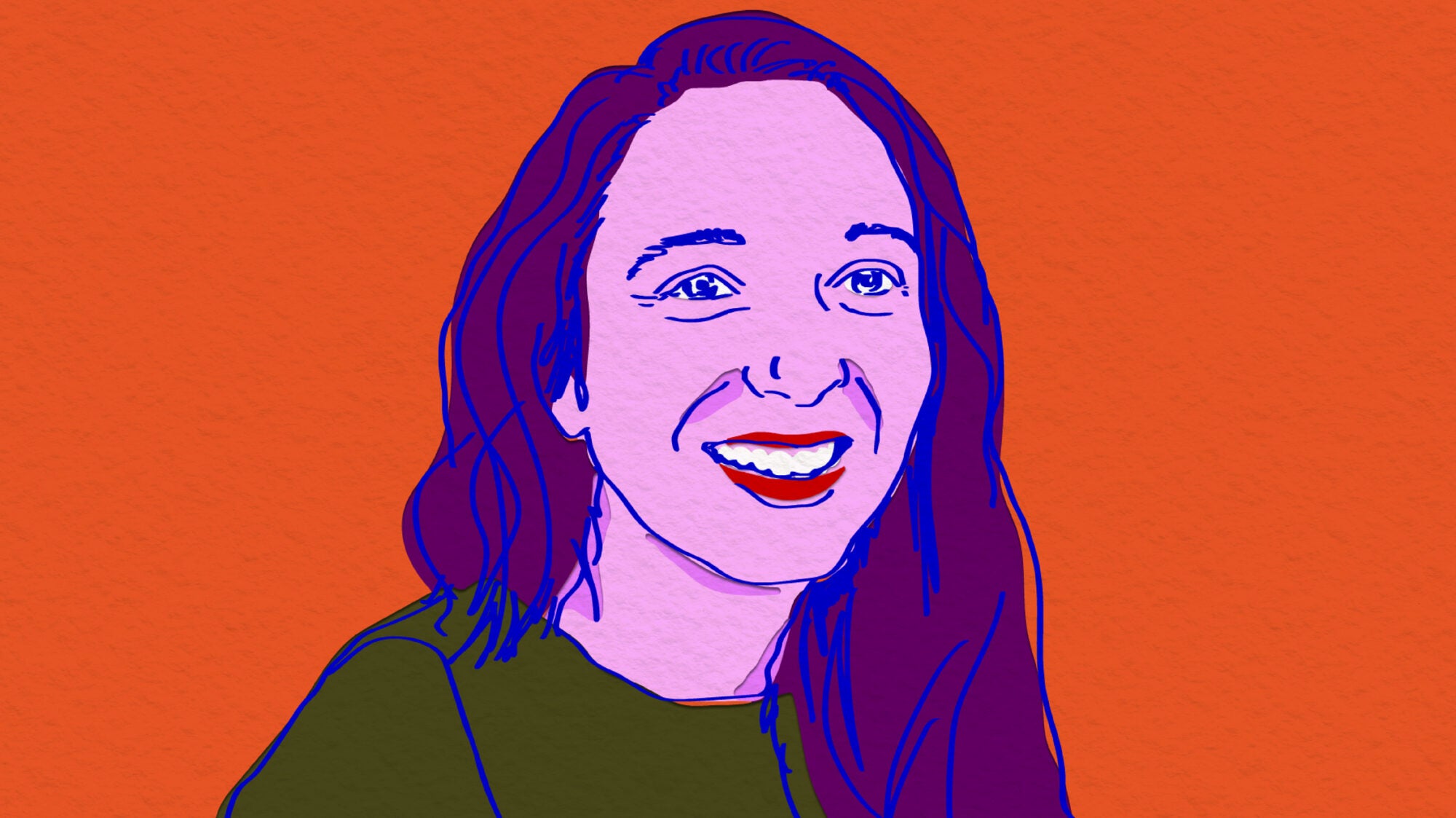 If you're a fan of recipes that make clever use of a handful of ingredients and a few swift moves in the kitchen, then chances are, you've probably cooked an
Ali Slagle
recipe. Maybe it was her
margherita pizza reimagined as beans on toast
, or maybe it was her
oat milk chocolate pudding
. Ali's new book,
I Dream of Dinner
, is full of these types of recipes that manage to be both wildly efficient and gently playful at the same time. In this episode, we talk about the book and Ali's life on the road this past year, developing recipes from a camper van.
Also in this episode, TASTE editors
Anna Hezel
and
Matt Rodbard
discuss three things each of them have been excited to eat, cook, or read lately.
Additional Reading: