TASTE Podcast 94: Nisha Melvani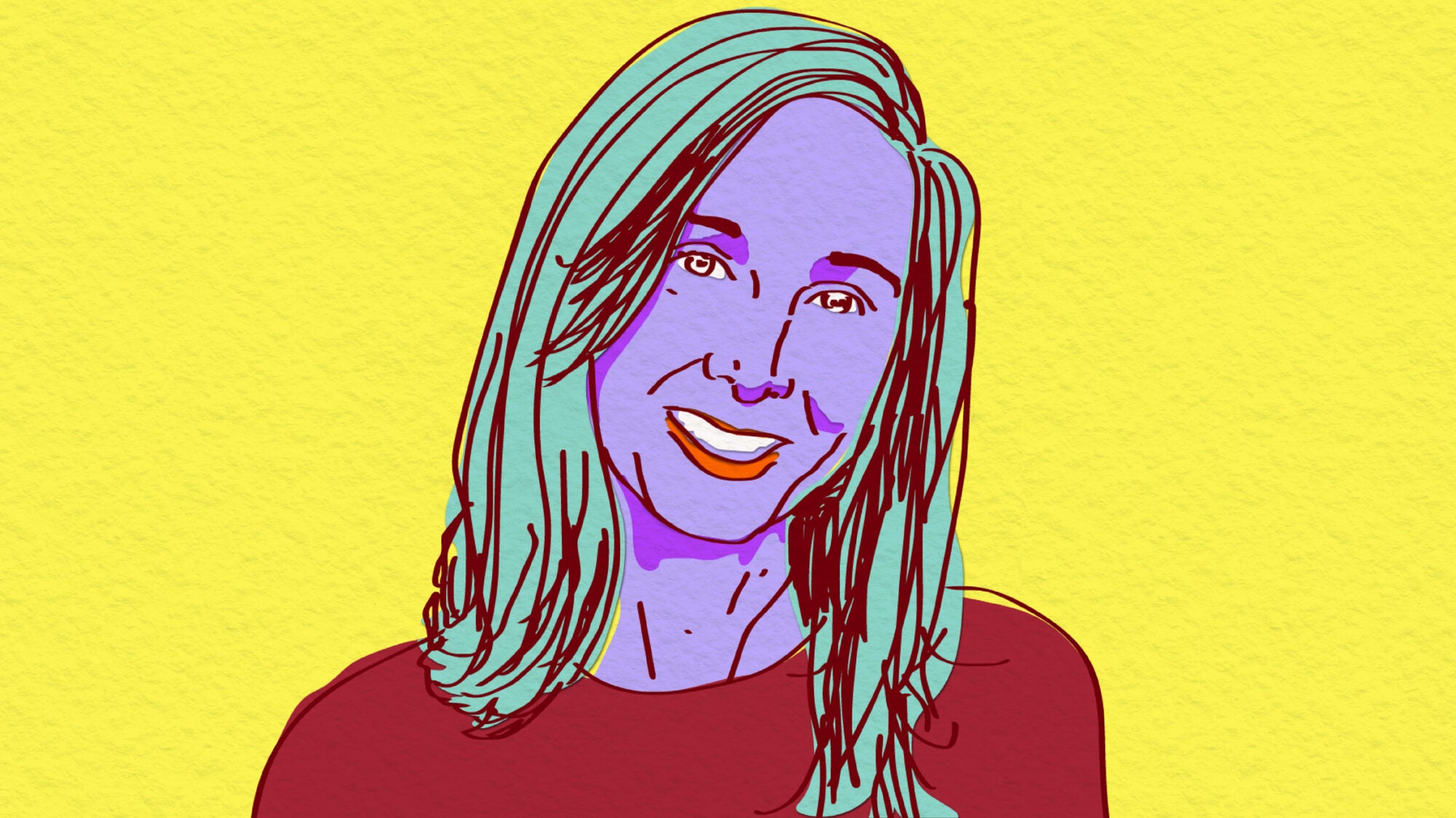 Today on the TASTE Podcast, we're talking to Nisha Melvani, the author of Practically Vegan. Nisha is the creator of the website and Instagram account Cooking for Peanuts, a source for colorful, practical, no-nonsense plant-based recipes. We talk about how much range cashews have as an ingredient for creamy dishes, and about why tempeh has such a bad reputation (and how to make it taste truly delicious). We also discuss how using less salt can actually make you a much better cook.
Also on the show, TASTE editors Anna Hezel and Matt Rodbard return with a Three Things segment. Matt is excited about two upcoming barbecue cookbooks and Anna discusses her tinned fish storage situ, while shouting out some favorite recipes from Caroline Schiff and Sohla El-Waylly.
Additional Reading: