TASTE Podcast 86: Hrishikesh Hirway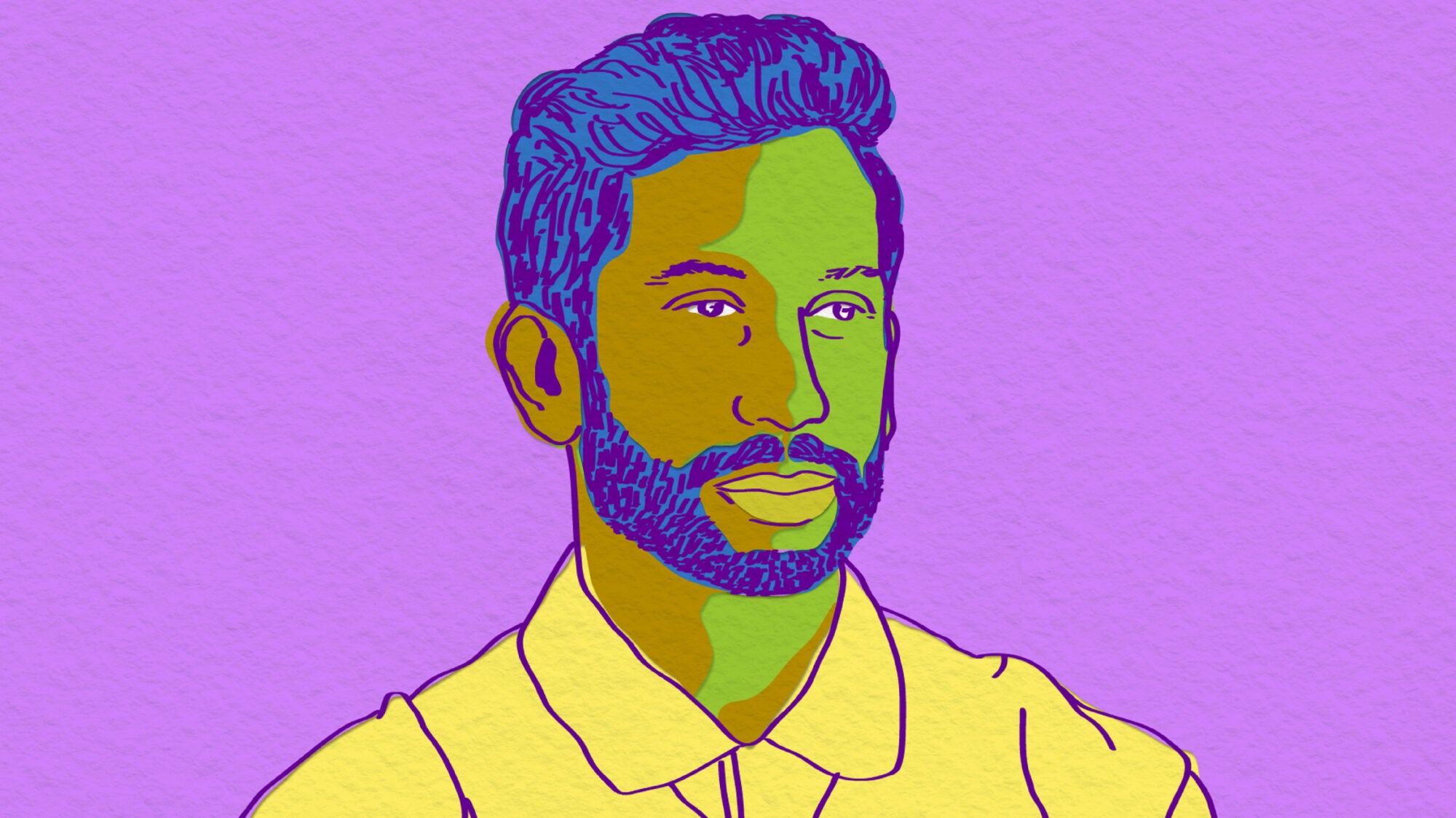 Today on the show, we're talking to
Hrishikesh Hirway
, the musician behind The One AM Radio, the podcaster behind
The West Wing Weekly
and
Song Exploder
,
and the host of
Netflix's adaptation of
Song Exploder
. In addition to collaborating with Yo-Yo Ma and interviewing musicians like Michael Stipe and Alicia Keys, Hrishikesh is also the cohost, with Samin Nosrat, of
Home Cooking
, which has quickly become one of our favorite food podcasts during the pandemic. 
We talked about the joys of savory oatmeal, lessons learned from hosting a call-in show about cooking, and
a very special mango pie
. We also got to hear about an exciting new EP that's hot off the presses.
Additional reading and listening: