This Is TASTE 84: Bart van Olphen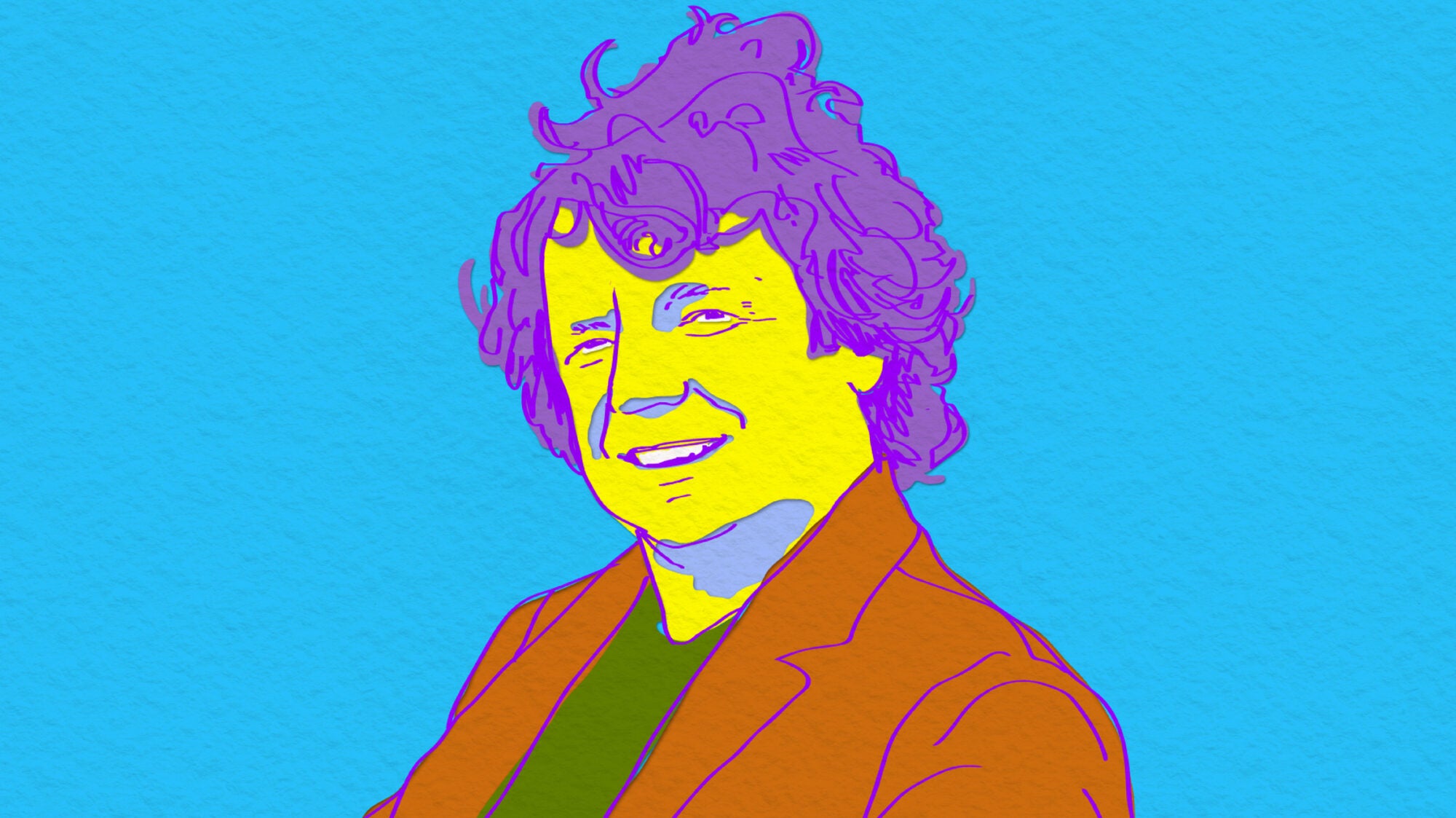 On today's episode, Anna sits down with longtime chef and sustainable seafood advocate
Bart van Olphen
. The Dutch chef has written many cookbooks for an international audience (including several on the topic of tinned fish), and he's the founder of
Sea Tales
, a company that sells sustainable canned tuna, anchovies, and sardines. They talked about why tinned fish is having a moment, how to shop responsibly for seafood, and Bart's newest book,
Veggies & Fish
.
Later on the show, Anna talks to author and alternative medicine advocate
Deepak Chopra
about mindful holiday eating and why the self-care industrial complex might not be such a bad thing. Deepak has some thoughts about how to eat well (and thoughtfully), even in the midst of a hectic travel schedule or a deluge of holiday celebrations.
Buy the books: