This Is TASTE 72: Jacques Pépin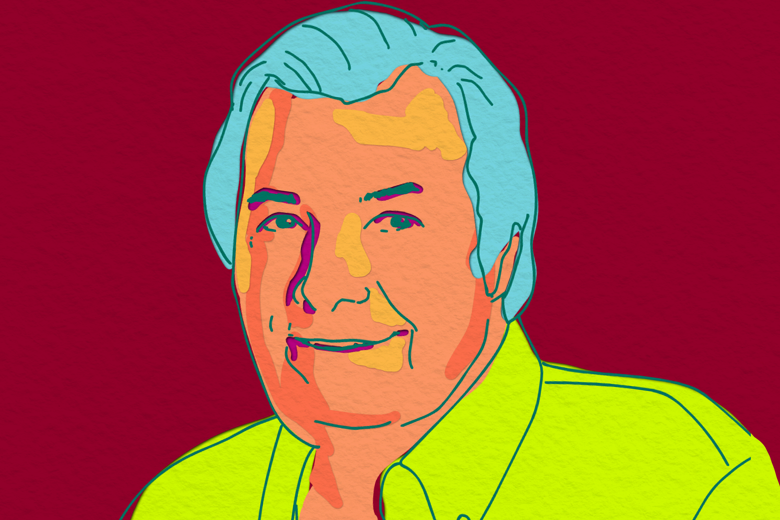 You may know him as the friendly face who joins Julia Child on-screen to cook crêpes Suzette with precision and to improvise with big hunks of pork in Julia & Jacques Cooking at Home. Or you may know him from one of the most viral omelet instructional videos of all time. But lately, the celebrated 85-year-old chef, TV personality, and author has been focusing on cooking what's growing in his garden, painting chickens, and showing the internet how to prepare a meal on a tight budget. In this episode, Anna Hezel speaks to Jacques Pépin about some of these recent passions—and why nonstick pans are so key to making a perfect omelet.
Also on the show, Matt Rodbard catches up with Adam Reiner, the founder of the Restaurant Manifesto and the author of a recent TASTE story about the brilliant cookbook manuscript left behind by late pastry chef Gina DePalma.
Additional reading: