This Is TASTE 70: Anna Hezel & Matt Rodbard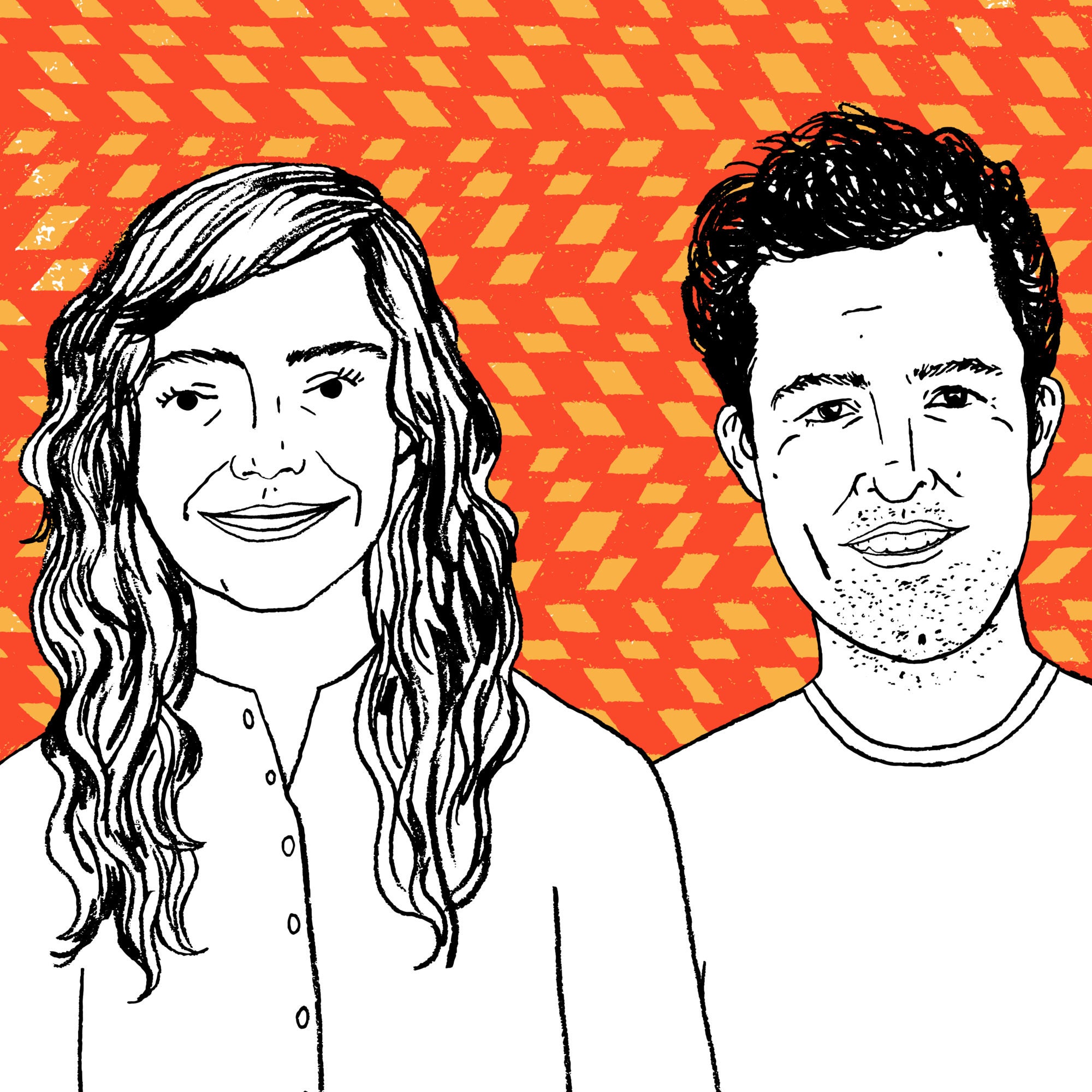 It's the TASTE Podcast series finale! For the past year and a half, we've brought some of our friends and heroes into the studio, and we wanted to relive some of our favorite conversations, including candid and sometimes hilarious talks with Ruth Reichl, Pete Wells, Helen Rosner, Dorie Greenspan, and Francis Lam.
We also talk about all the exciting things in the works for TASTE, including our upcoming cookbook, Lasagna, and a bunch of other projects. This is not goodbye. This is see you on the Internet, or in person, very soon. You can follow us on Twitter at: @HezelAnna and @MattRodbard. And of course, visit TASTE online: tastecooking.com.