TASTE Podcast 58: Soleil Ho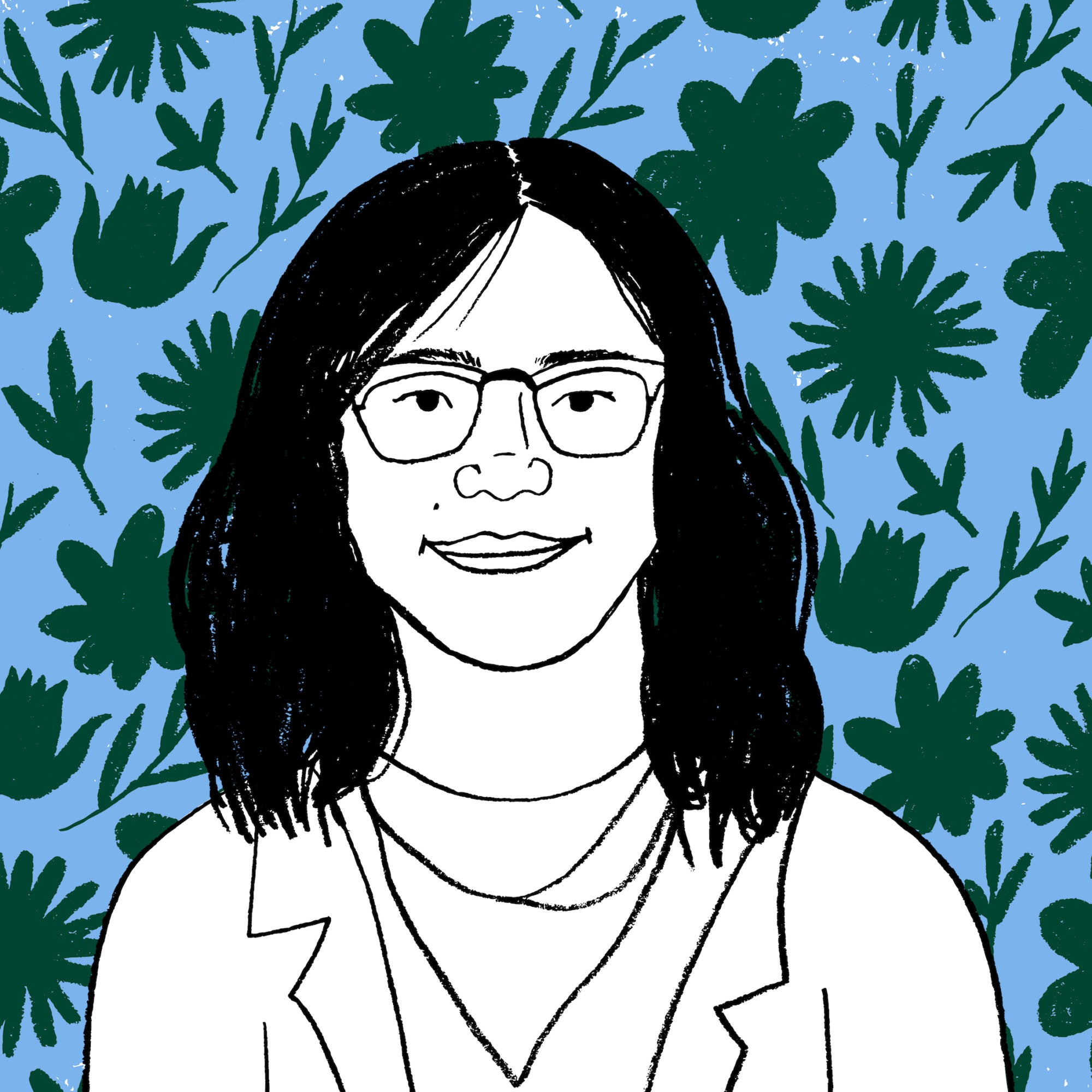 Soleil Ho isn't like other restaurant critics. She doesn't use a star system to rate restaurants. She doesn't use terms like "up-and-coming" or "ethnic" or "addictive," and there's a reason for that. Since she became the restaurant critic for the San Francisco Chronicle a few months ago, she's been shaking things up, rethinking the system, and…yeah, pissing some people off.
We talked about this approach and what a restaurant critic's responsibility is to their city. We also got to catch up about some of Soleil's writing for TASTE, about eating dogs, and about the difference between "fusion" and the food that results from assimilation.
Later on the show, Matt asks Smitten Kitchen's Deb Perelman a question from a listener.