This Is TASTE 54: Mike Fadem & Marie Tribouilloy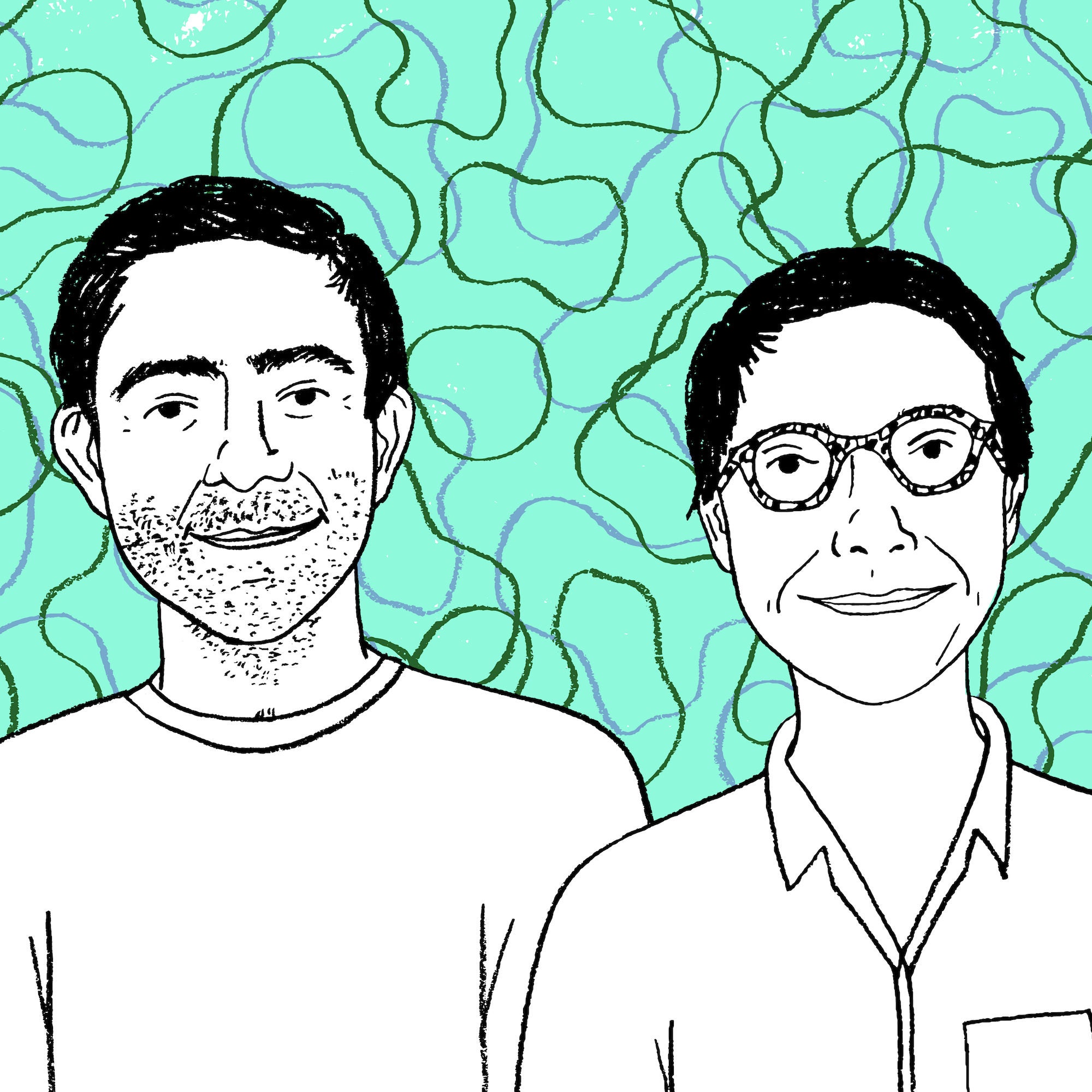 Mike Fadem and Marie Tribouilloy love bitter amaros, buttery mortadella, and what some people might call "salad" but Marie calls "room temperature vegetables." Their unpretentious Bushwick pizza restaurant, Ops, was just named as a James Beard Award semifinalist for its unique wine program. Most of the selections are natural wines picked by Mike (who also makes the pizzas), and when part of a bottle is leftover at the end of a night, Marie turns them into homemade vinegars. We talked about their Brooklyn neighborhood (Bushwick), charcuterie, and why cheap beer and amaro are a great combination.
Later in this episode, Matt talks to Sumi Ali and Tony (Tonx) Konecny from Yes Plz Coffee, a weekly coffee subscription service that comes with some mighty fine reading material—newsprint zine. We love these guys.