TASTE Podcast 50: Nasim Alikhani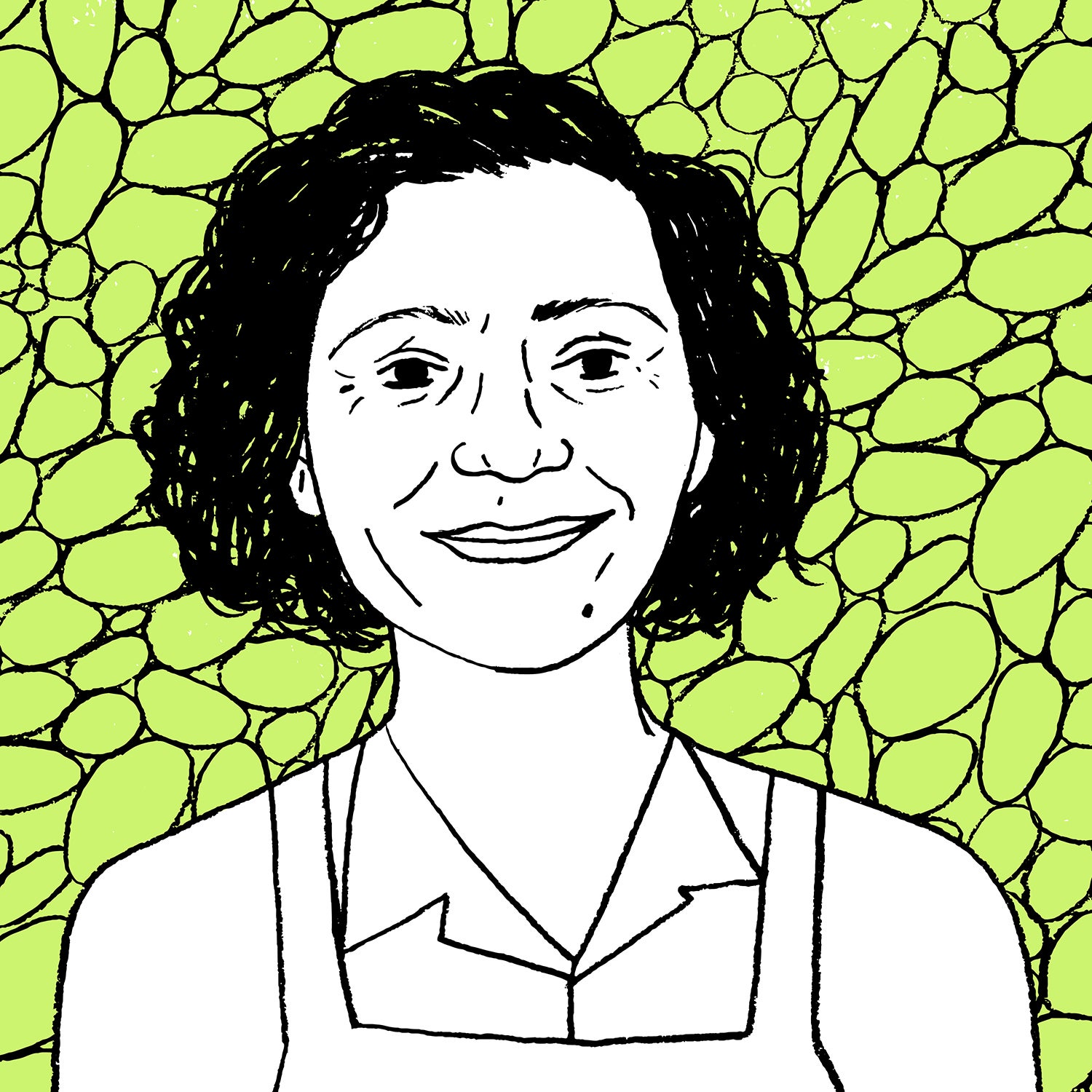 When Nasim Alikhani opened Sofreh, an Iranian restaurant in Brooklyn's Prospect Heights, she was 59 years old. She was an experienced home cook but had never worked in a restaurant in her life. We sit down to talk about some of the biggest surprises along the way and the most important things she learned about keeping herself sane and keeping the restaurant steady. And we talk about the subtle changes she and her chefs have made to a whole suite of classic homey Iranian dishes to make them restaurant-ready.
Later on in this episode, Matt has a conversation with Diana Kuan, the author of Red Hot Kitchen. Her latest book dives into the world of classic chile sauces from across Asia. She and Matt talk about what makes a good XO sauce, why yuzu kosho tastes surprisingly great on tacos, and why some sauces are so much better when they're homemade.