TASTE Podcast 33: Amanda Cohen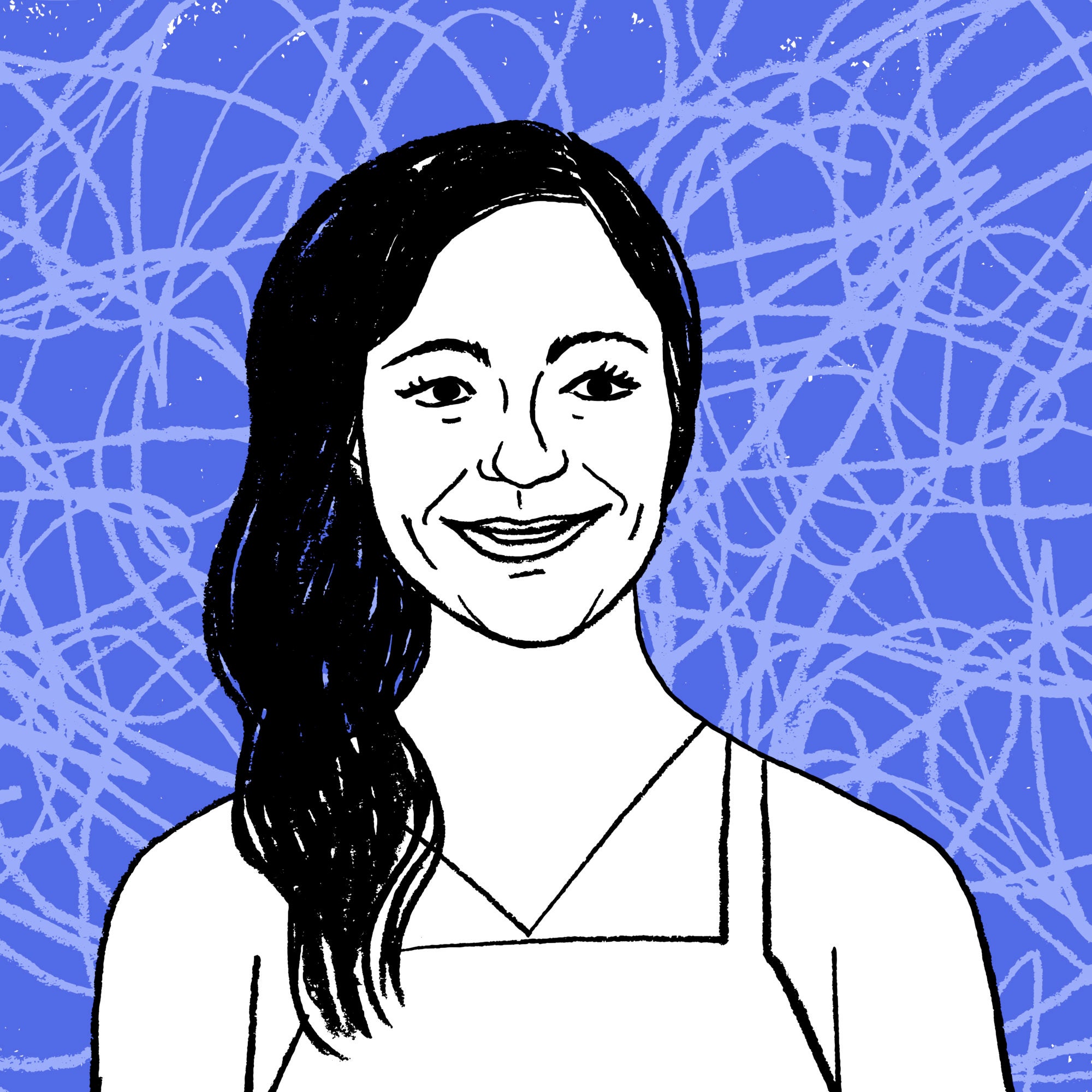 Dirt Candy is a restaurant on New York's Lower East Side that has become famous over the course of the past decade for making eggplant tiramisu, rosemary cotton candy, and tomato fruit leather. But its chef Amanda Cohen makes one thing very clear—it's not about vegetarianism or health or politics. It's just about making vegetables taste really good.
On this episode, I talk to Amanda about what's changed over the years—especially as Dirt Candy has rolled out its tasting menu full of tricks, surprises, and yes, even table-side flames. We also talked about the changing landscape of restaurant-review coverage and why restaurant critics in 2018 have a responsibility to tell a story that goes beyond the food.
Later on the episode, Matt asks Smitten Kitchen's Deb Perelman about her go-to dessert to bring to parties.