This Is TASTE 32: Rose Levy Beranbaum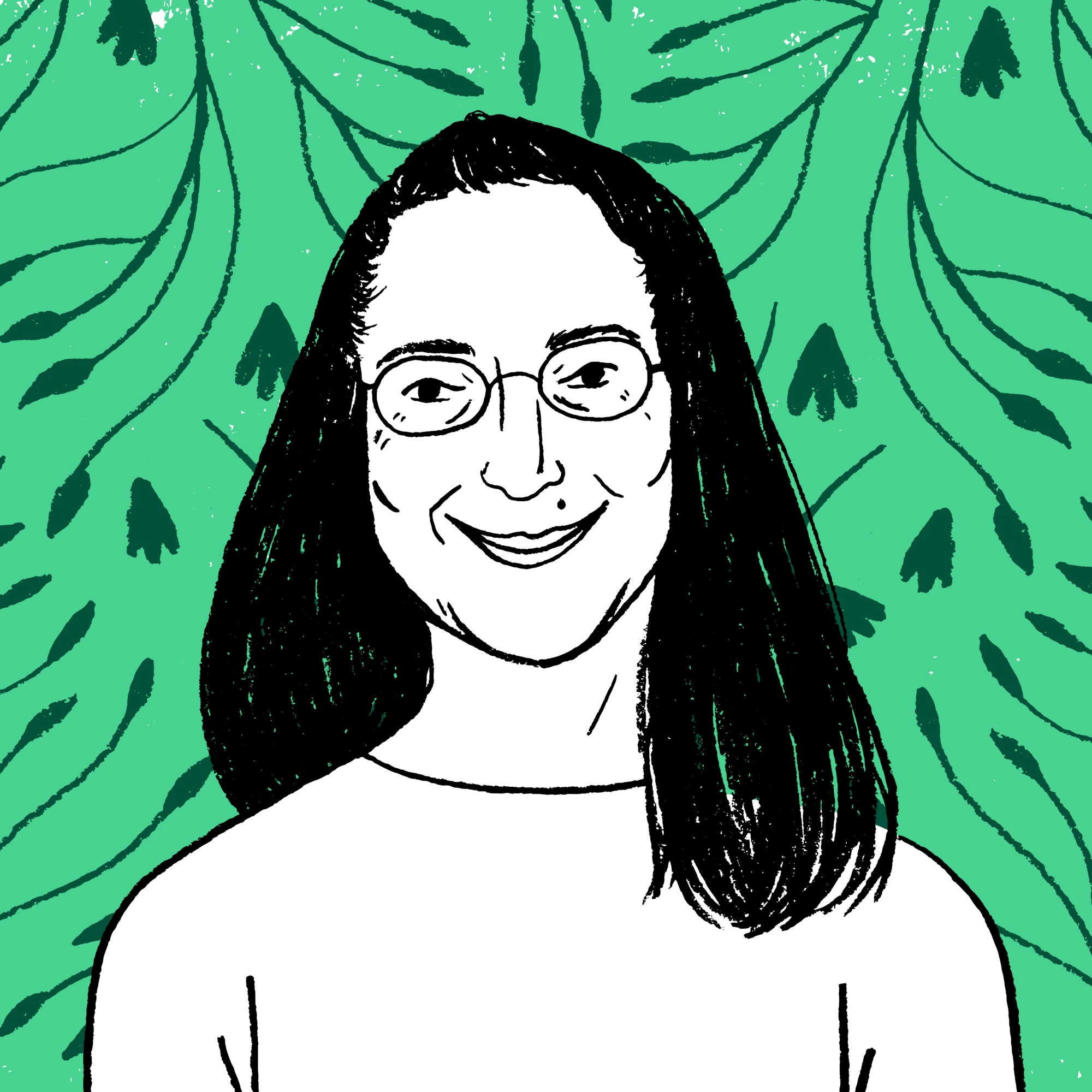 Maybe you've been making macarons your whole life, could temper chocolate with your eyes closed, and have enough cake pans to fill a walk-in closet. But maybe, more realistically, you're like the rest of us who love cake, have no idea what mousseline is, and are still fuzzy on the difference between cocoa and Dutch process cocoa.
No matter which of these categories you fall into, Rose Levy Beranbaum's books are written for you. Beranbaum's books, like The Pie and Pastry Bible, The Cake Bible, and her newest, Rose's Baking Basics, cover classic techniques and pastries with scrupulously detailed instructions. Nothing's dumbed down, and everything is photographed. We talk to Beranbaum, along with her longtime collaborator and coauthor Woody Wolston, about how baking has changed over the decades. Hint: Egg yolks are getting smaller, and people are buying more kitchen scales.
Later on the episode, Matt talks to author and artist Timothy Pakron about growing up in the South and the inspiration for his new book, Mississippi Vegan.