This Is TASTE 29: Naomi Pomeroy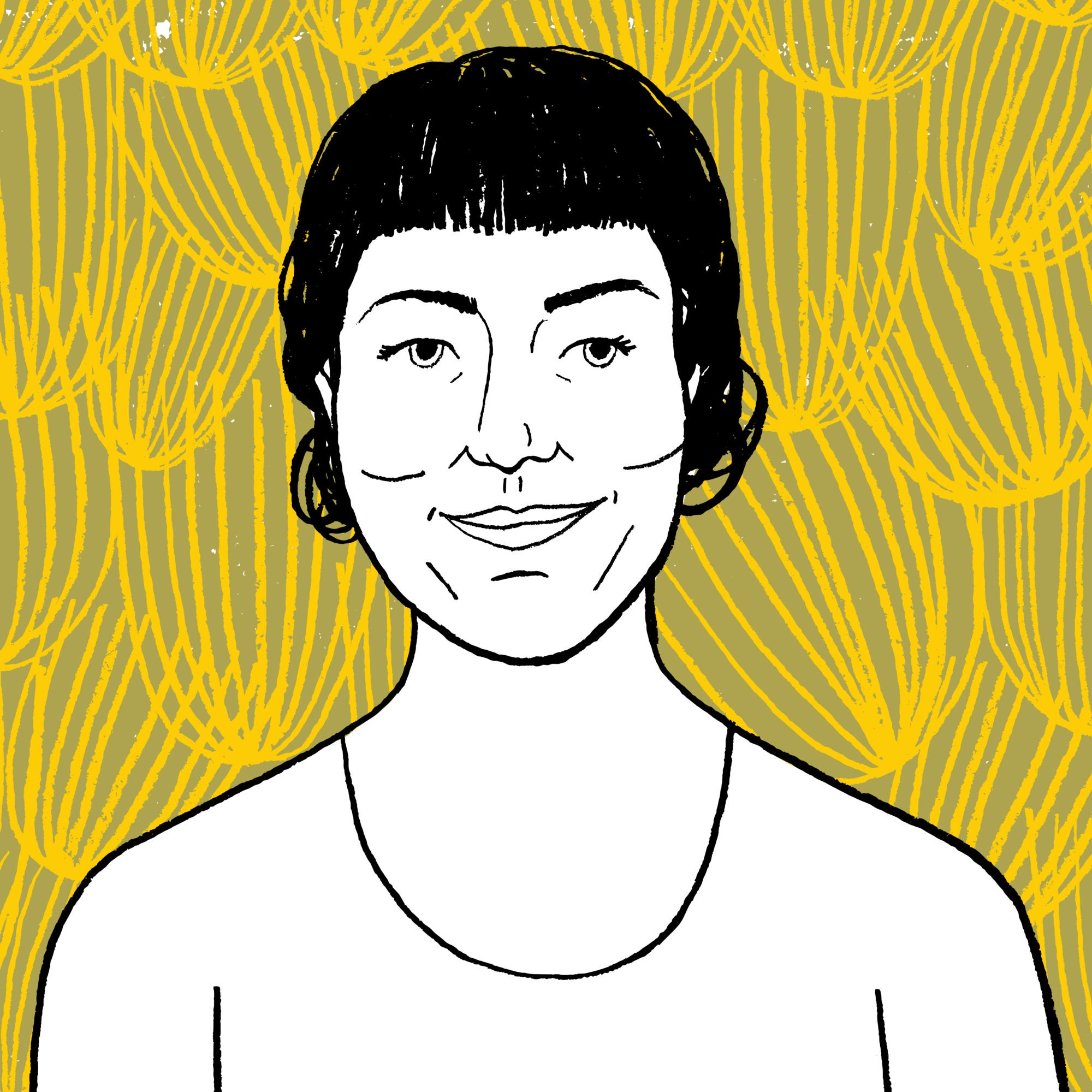 If there's one thing Naomi Pomeroy has noticed in her years of cooking and running restaurants, it's that people don't seem to have time to eat anymore. Whether it's the traffic in Portland, Oregon, where she is a restaurateur, or whether we've all just subconsciously sped up over time, it's getting harder and harder to convince people to settle in for a leisurely several-hour-long dinner.
This hasn't stopped her from serving a six-course tasting menu at Beast, the restaurant she's owned for more than 10 years, or from serving leisurely drinks and snacks (like her famous take on James Beard's raw-onion sandwich) at Expatriate, the restaurant across the street.
But slowing down and enjoying things is important to her, whether it's the meals she eats with her kitchen staff or the time she spends on floral design at her new plant shop, Colibri. On this episode, we talked about what's changed in Portland since she opened her first restaurant, what's changing in restaurant work culture, and what cooking and flowers have in common.
Also on the episode, Matt talks to chef Daniel Holzman as part of their ongoing series, 100 Questions for My Friend the Chef. This week, they're talking about the virtues of homemade hummus.