This Is TASTE 22: Julia Turshen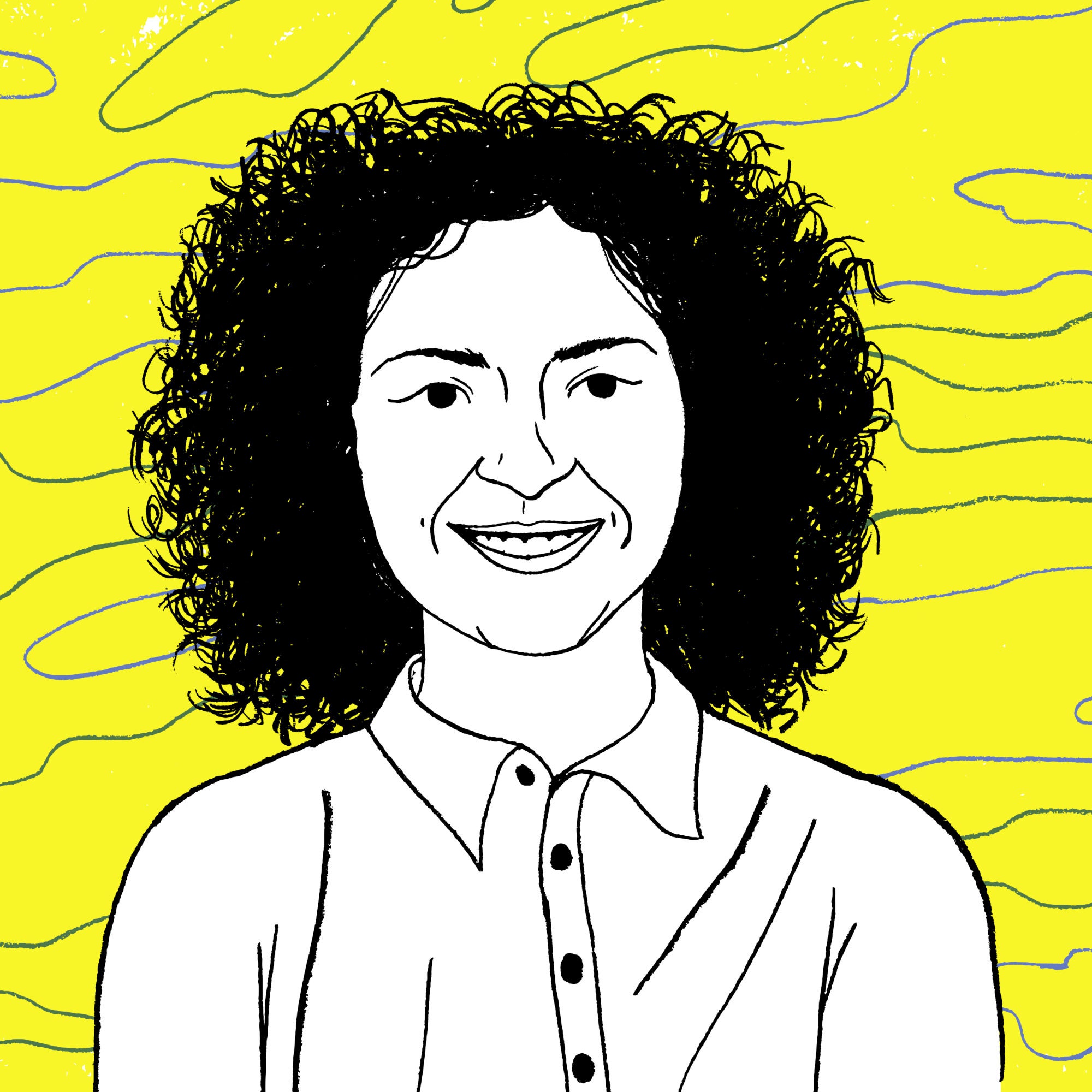 Just imagine: It's the tail end of a dinner party you just cooked for, you're dangerously full of food, and you realize you made about three times too much food. What are you going to do with that half-eaten plate of lukewarm crab toasts? If Julia Turshen had anything to say about it, you're going to throw them in the refrigerator until tomorrow night, when you're going to pulverize them to bits and turn them into buttery crab cakes for dinner.
Turshen's new book, Now & Again, thinks about leftovers not as inevitable detritus of entertaining, but as ingredients themselves that you can mix up and have fun with. On this episode, we talk about some of these party (and postparty) tricks, her many cookbook collaborations, and why she decided to start Equity at the Table, a database of food professionals in the POC and LGBTQ community.
Later on the episode, Matt talks to chef Daniel Holzman in their ongoing series, 100 Questions for My Friend the Chef. This time they're talking about MSG and how to cook with it at home.