TASTE Podcast 14: Brooks Headley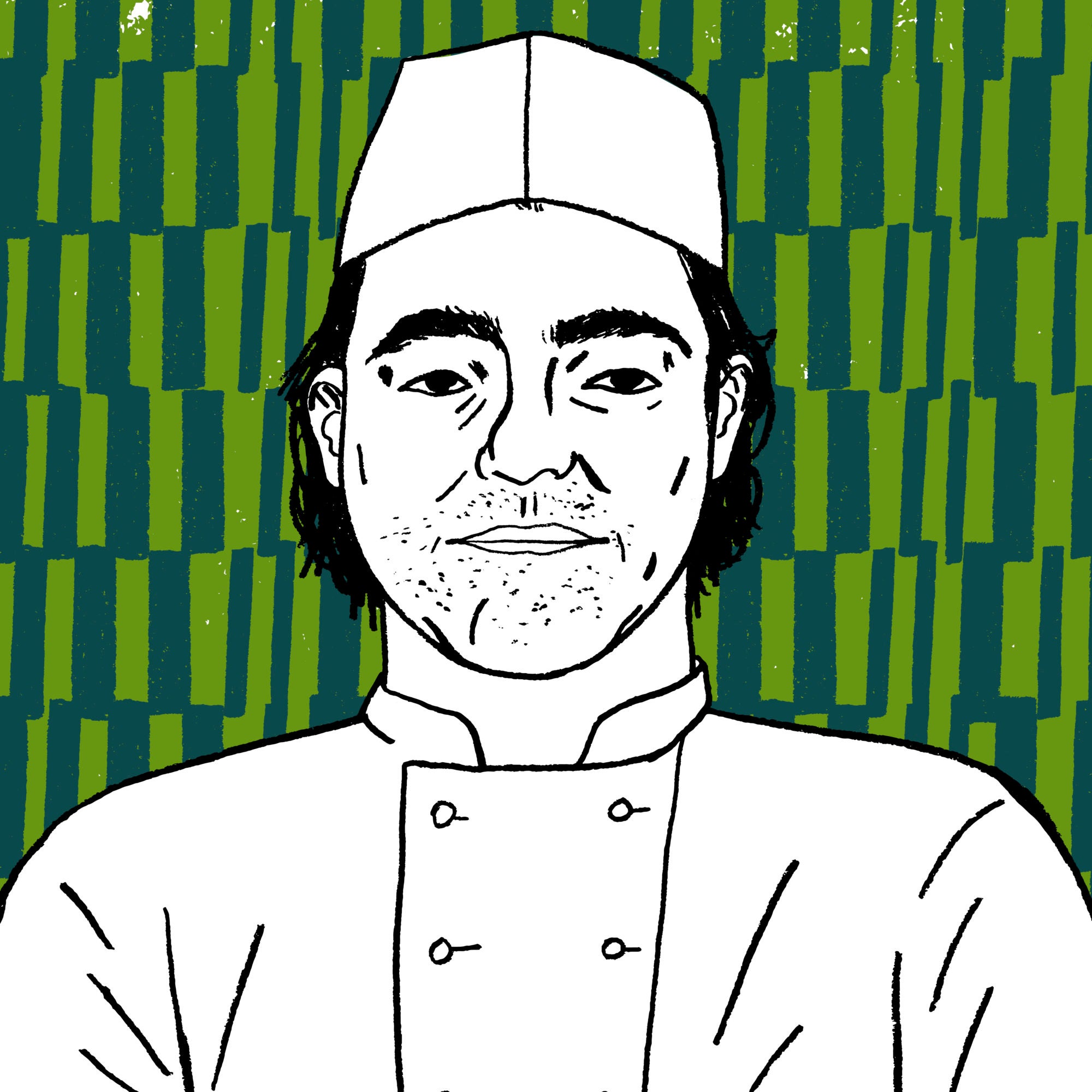 Brooks Headley does not take vacations, read Yelp reviews, or make his burgers with beef. The chef-owner of New York City's Superiority Burger and author of the new Superiority Burger Cookbook joined us for the latest episode to talk about vegetarian cooking, from fake meats to savory zucchini sludges that are cooked for hours. We talked about the advantages and disadvantages of cooking at a restaurant small enough to see the facial expressions of diners reacting to the food, and the inevitable occasional shock when an unsuspecting carnivore bites into a burger and finds there's no meat inside.
Also in this episode, we talked vegan cooking with Chloe Coscarelli, the author of Chloe Flavor.