Swap Your Tongs for Tweezers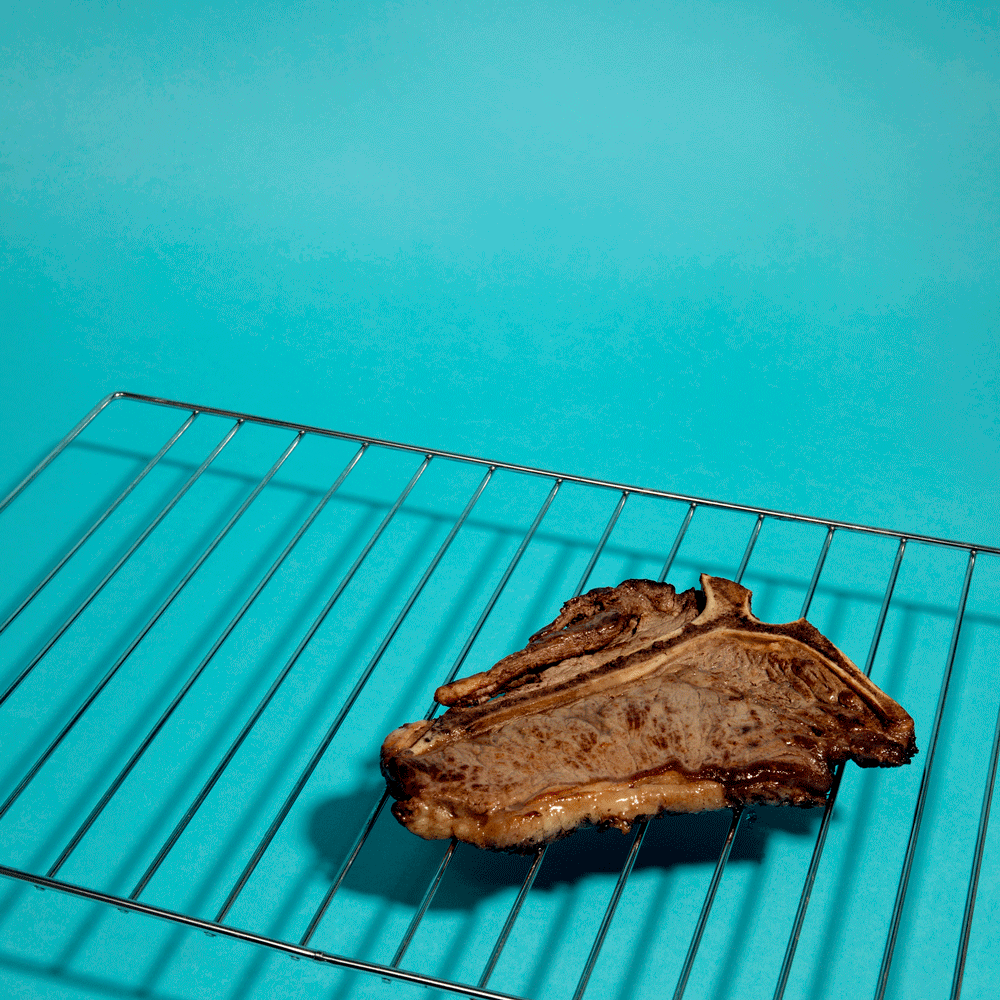 Here's Express Lane, a newsletter about the kitchen tools our favorite chefs and cookbook authors love the most. Subscribe to it here.
Tweezers are meant for more than dropping microgreens and edible flowers as part of a swish tasting menu. In fact, they're New York City chef Missy Robbins's secret weapon. On any given night at her Brooklyn restaurants Lilia and Misi, you'll find the seven-inch, heavy-duty JB Prince Tweezer ($7) used as often as chef's knives and tester spoons in the kitchen.
"I too was not into tweezers and thought they were for little garnishes, and was sort of anti," she says. But Robbins came around to them once she realized how versatile they can be. Her favorite hack involves pulling pasta—from ruffle-edged mafaldine to tubes of rigatoni—out of boiling water to ensure it's perfectly al dente. "They are great for tasting any food, for that matter, as well as using them in place of traditional tongs," she says. For home cooks, the possibilities are infinite: flipping shrimp of all sizes, handling otherwise crumbly squares of tofu, or fishing out every last bit of roasted garlic from the whole head.
And when it comes to flipping steaks on a ripping-hot grill or in a scorching pan, you won't see a pair of clumsy tongs in sight. Robbins prefers the precision that tweezers give her, since you have a closer handle on the leverage. We recommend a medium-size, seven-inch model for all-purpose flipping, plating, and taste-testing.
OTHER COOL THINGS TO BUY