Why is Japanese Whisky So Expensive?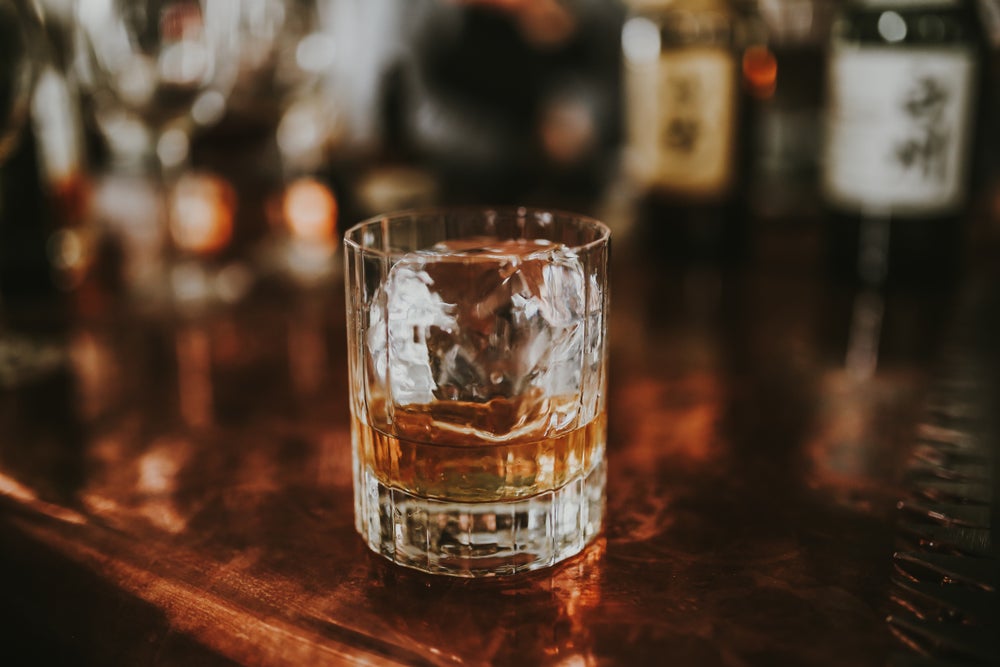 And is that $75 single malt really worth it?
The Japanese craft of distilling single malt whisky is less than 100 years old, but in that time, the island half a world world away from Scotland has produced some of the highest rated whiskies on the planet. Such immediate praise has meant a global boom in demand, a tall order for young distilleries that lack the international conglomerate reach of established European brands. Especially in a nation where the cost of living and labor is among the highest in the world.
The result is a class of spirits that rarely dips below the $50 mark, and often creeps into three figures. So are these high-end whiskies worth the price? We'll put it this way: People are drinking so much of the stuff that Japan is literally running out of its older stocks of whisky. So you might want to get it while you still can.
For more TASTE Food Questions, subscribe to our podcast TASTE Daily on Apple iTunes and Spotify. It's also free to add to your Alexa flash briefings. Just add the TASTE Daily Skill.