It's Our Daily Podcast: TASTE Daily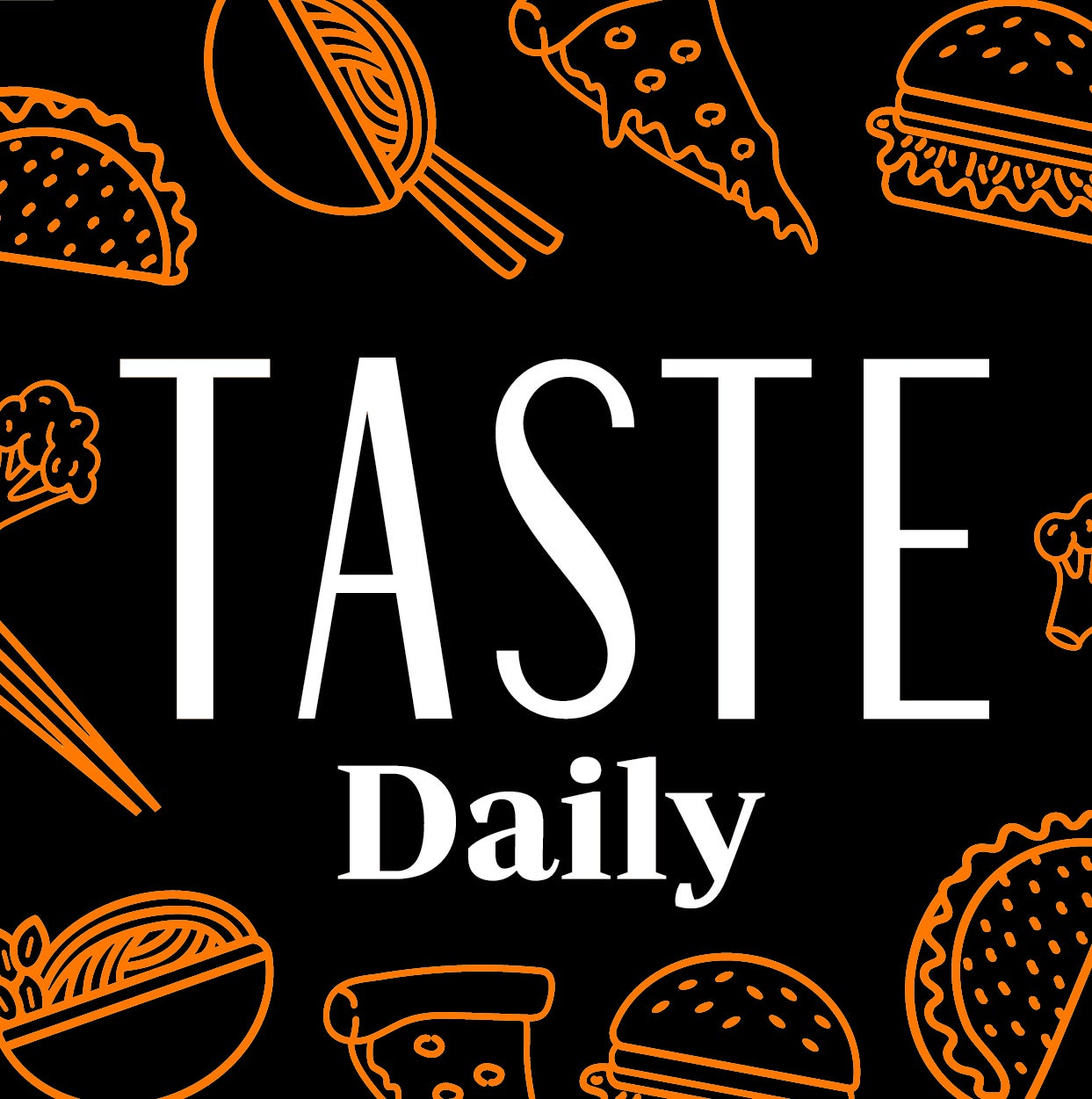 TASTE has launched a daily podcast: TASTE Daily. Each morning's episode includes a single essay, home cooking feature, interview, or burning food question for your listening enjoyment. They are short. They are sometimes funny, and always packed with useful information. We think you will like it!
TASTE Daily is free to download, arriving every morning in your favorite podcast or streaming services feed (iTunes, Spotify, Google Play, Overcast). It's also free to add to your Alexa flash briefings. Just add the TASTE Daily Skill and ask Alexa to "play you the news" the next time you feel like talking to your speaker. Subscribe today. Produced by Max Falkowitz, Anna Hezel, and Matt Rodbard.