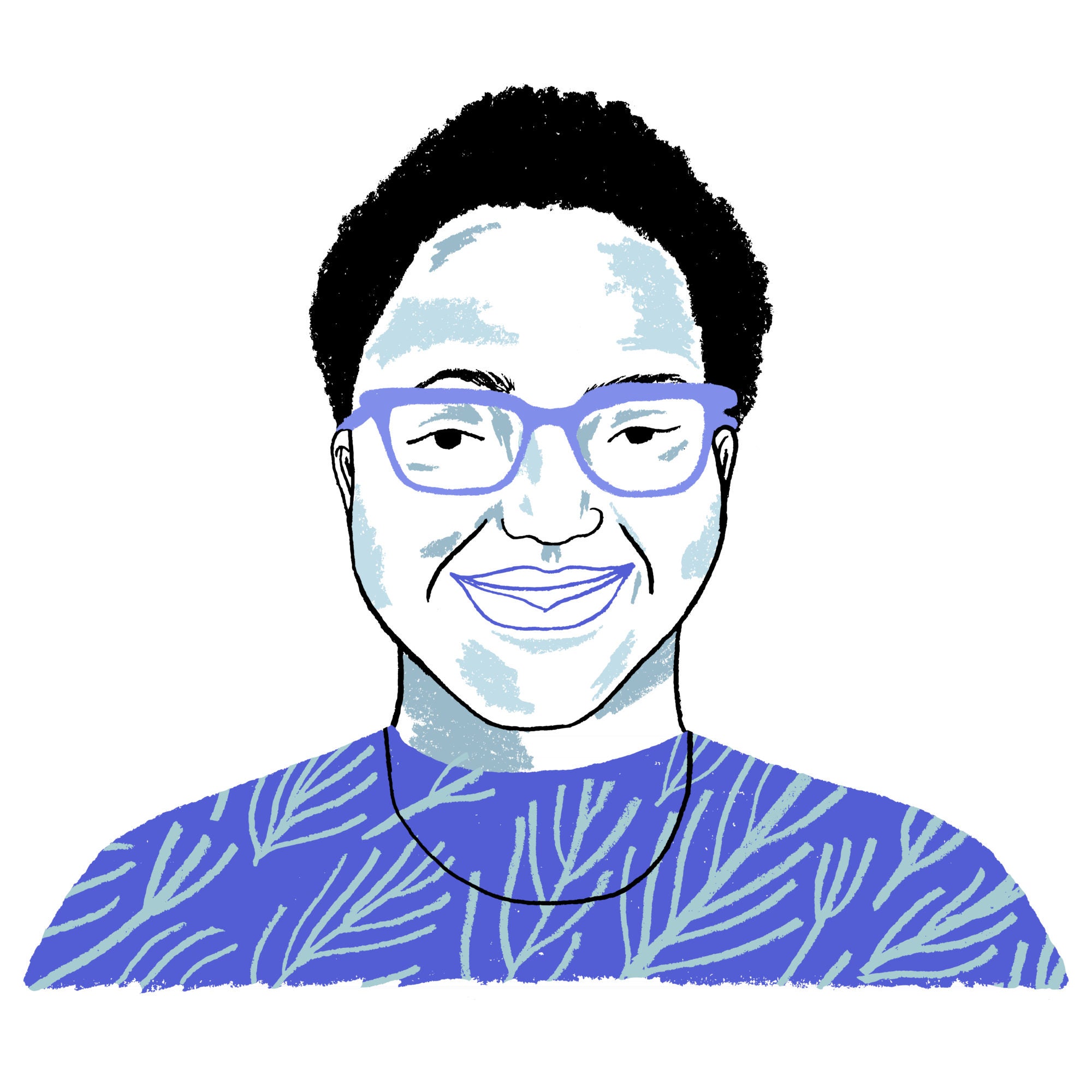 When Therese Nelson decided to make a life in food, she was very intentional with the choices she made. Finding a voice was essential. She attended Johnson and Wales University in Providence, Rhode Island, with a single goal in mind: to become a caterer. "It was the only job in food where your success and culinary voice was solely dependent on you—without the x-factors like glass ceilings and barriers to capital that make restaurants so risky," she recalls of her time at the school.
Nelson grew up in Newark, New Jersey, a city that she describes as showing you very fast that your space in the world is very much a conditional experience. "You are navigating and filtering your life experiences through points of reference that rarely include your voice," she recalls of her youth. Nelson worked her way through college, graduating summa cum laude and working after graduation in hotel kitchens for Marriott, Hilton, Orient Express, and Four Seasons. "I learned and cooked and observed," she says.
From 2006 to 2013, Nelson ran her own catering company with partners, establishing her company as a go-to brand for the hip-hop and black entertainment set, doing craft-services work for MTV and BET productions, industry events with organizations like Black Enterprise, Roc Nation, and Essence. After disbanding the partnership, Nelson went into the private chef world and worked with a limited client list including entertainment execs and the occasional hip-hop artist. 
But it was clear that Nelson had passions beyond simply cooking. She started blackculinaryhistory.com, writing in the wee hours after long days in the kitchen not only as her own personal catharsis but also as a way to centralize all things black foodways. While writing the blog on and off over the past nine years, Nelson has curated a network of global black chefs that she calls "expansive, diverse, and dope."
"This residency is a very special first step," she says. "It's allowing me the time and resources to recalibrate my professional life out of the kitchen and into the space of content creator. I'm scared as hell, but I'm excited to be part of food media in earnest." We're thrilled to have Nelson as a member of our family.  —MATT RODBARD, EDITOR IN CHIEF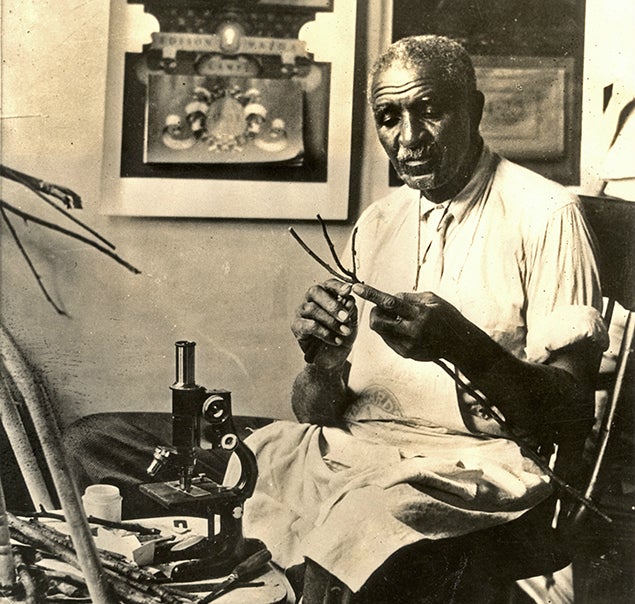 feature
A botanist, chemist, professor, and tireless advocate for African-American empowerment, he was the Beyoncé of the early 20th-century scientific community.