How Much Do You Really Know About the Food You Eat?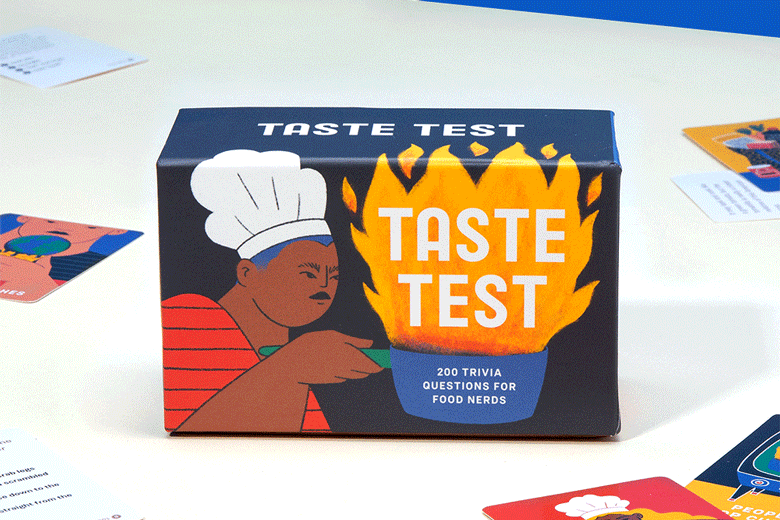 Our new trivia game, Taste Test, will put your cooking knowledge to the test.
What state are Vidalia onions grown in? What makes Spanish chorizo red and Watergate salad green? What's actually in an egg cream?
These are just a few of the questions that pop up in Taste Test, a new card trivia game that we created with author and journalist Max Falkowitz. The game is packed with conversation starters, colorful vignettes in food history, and quips that will fortify even the most serious food nerds' expertise (seriously—even we have been stumped). Think of it as a cross between playing pub trivia and taking a food tour of the country.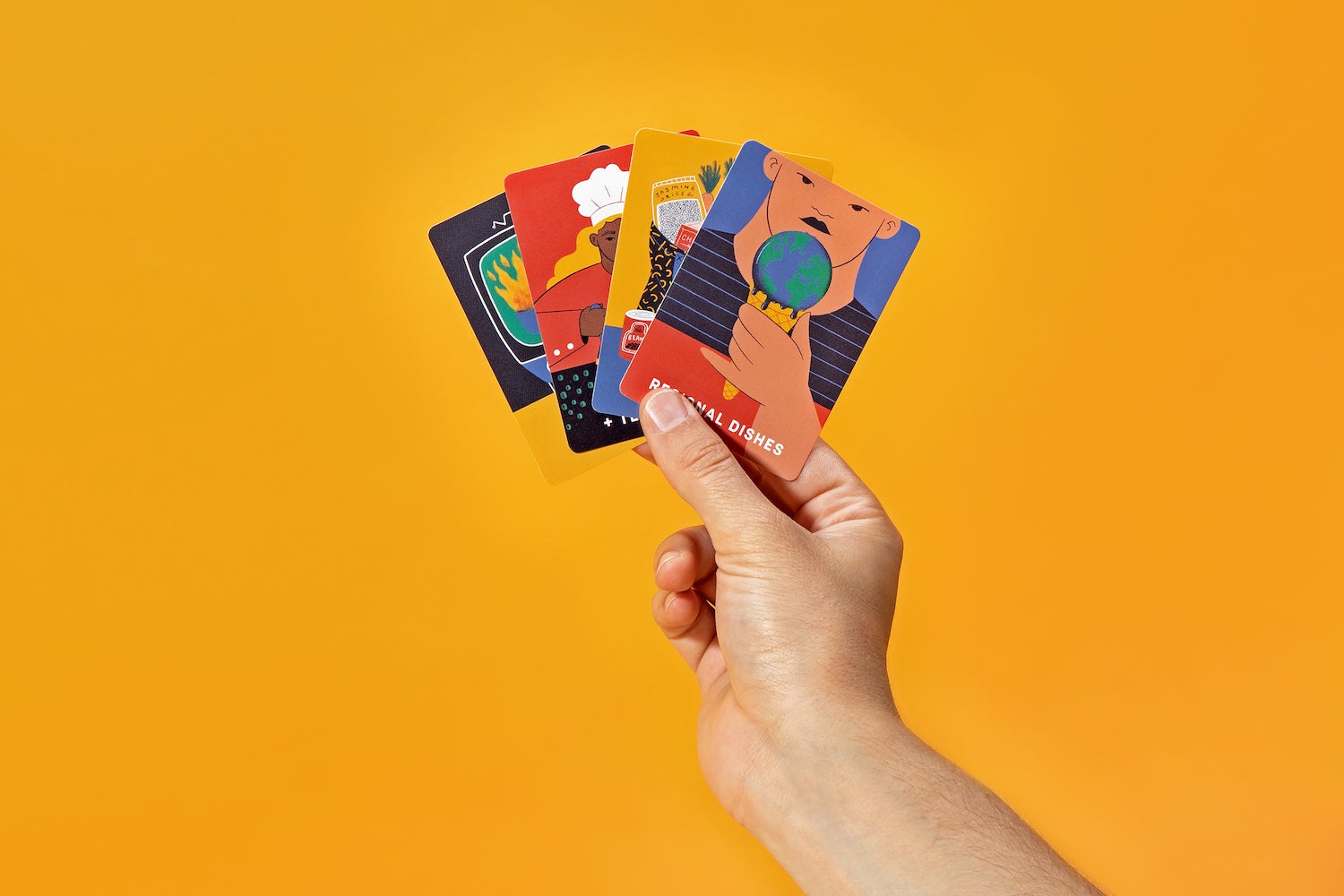 Max has written about lard bread, harissa, and clay cookware for TASTE, and you may know him as a periodic guest on the TASTE Podcast, where he has dropped in from time to time to answer pressing food questions. In Taste Test, he turns his food knowledge into a game that will keep you sitting around the table for hours after your next big meal ends, taking turns asking questions and keeping score.
It's a perfect gift for the best cooks in your life, the competitive know-it-alls, and even the college kids who just bought their first cast iron skillets.