Lasagna: A Baked Pasta Cookbook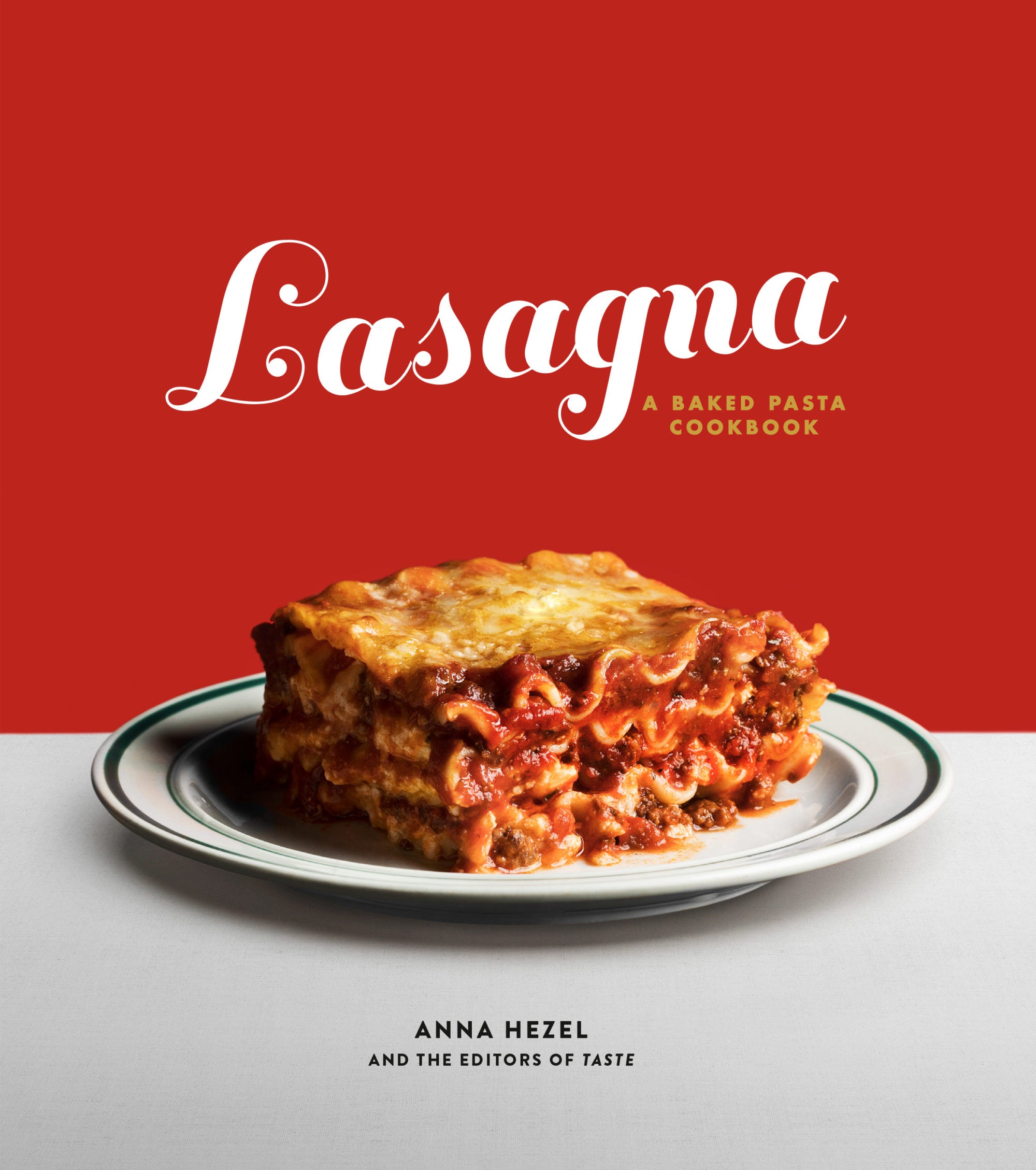 We wrote a cookbook! It's called Lasagna: A Baked Pasta Cookbook, and it's coming to bookstores near you on September 10, 2019 from Clarkson Potter.
Why lasagna? Because it's a common ground between 1970's Julia Child, Olive Garden, Ethiopian weddings, and Michelin-starred chefs. In this cookbook, Anna Hezel and the editors of TASTE have gathered fifty recipes for lasagna classics, baked pastas, and essential accompaniments. With contributed recipes from chefs like Mark Ladner and Michael Solomonov and writers like Allison Robicelli and Hannah Giorgis, readers will find plenty of inspiration to channel the laid-back, celebratory feeling of a great red sauce restaurant. The book shows that lasagna can be a leisurely Sunday afternoon project of handmade pasta and slowly simmered Bolognese, or a snappy way to turn frozen ravioli into something a lot more exciting.