Why Do We Chill Cookie Dough Before Baking?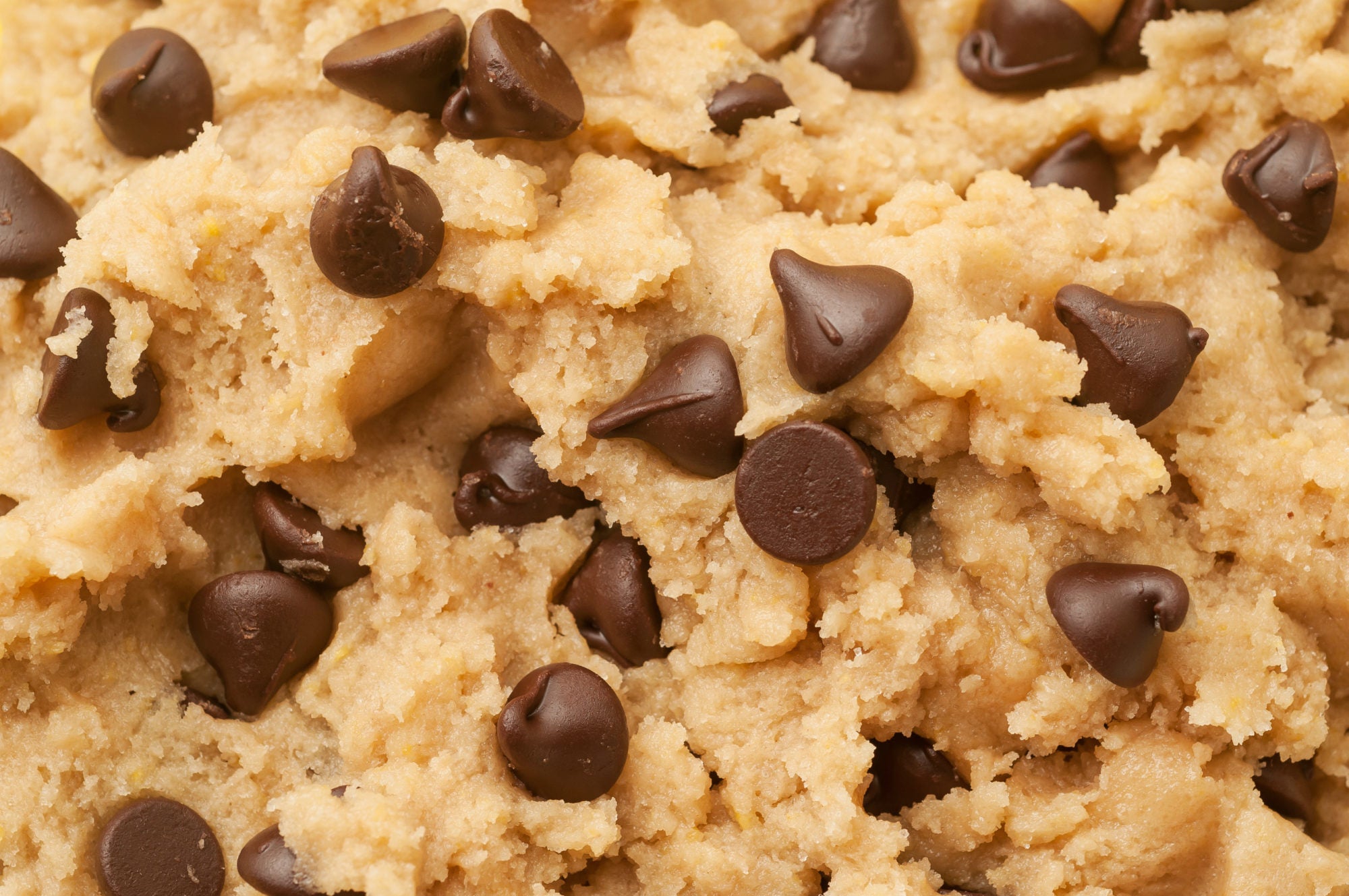 Cool down your dough for a tastier, chewier cookie.
If you've ever been puzzled by a chocolate chip cookie recipe that calls for chilling your dough for an hour, don't skip it. As little as 30 minutes in your fridge or freezer can help your cookie brown better, spread less, and develop a richer chewy texture. There's a few reasons why, but one important part is it gives the butter in your dough a chance to firm up before baking.
The colder your dough is before it heads into the oven, the less it will spread during baking, which makes for loftier cookies. The chilling phase also gives the flour in your dough time to hydrate, just like pie dough, which translates into a cookie that's more chewy than cakey. You can even portion out and freeze your dough for long-term storage, then bake just a few dough balls for convenience. But even a short cool-down will reward you with tastier cookies.