Why Aren't Figs Considered Vegan?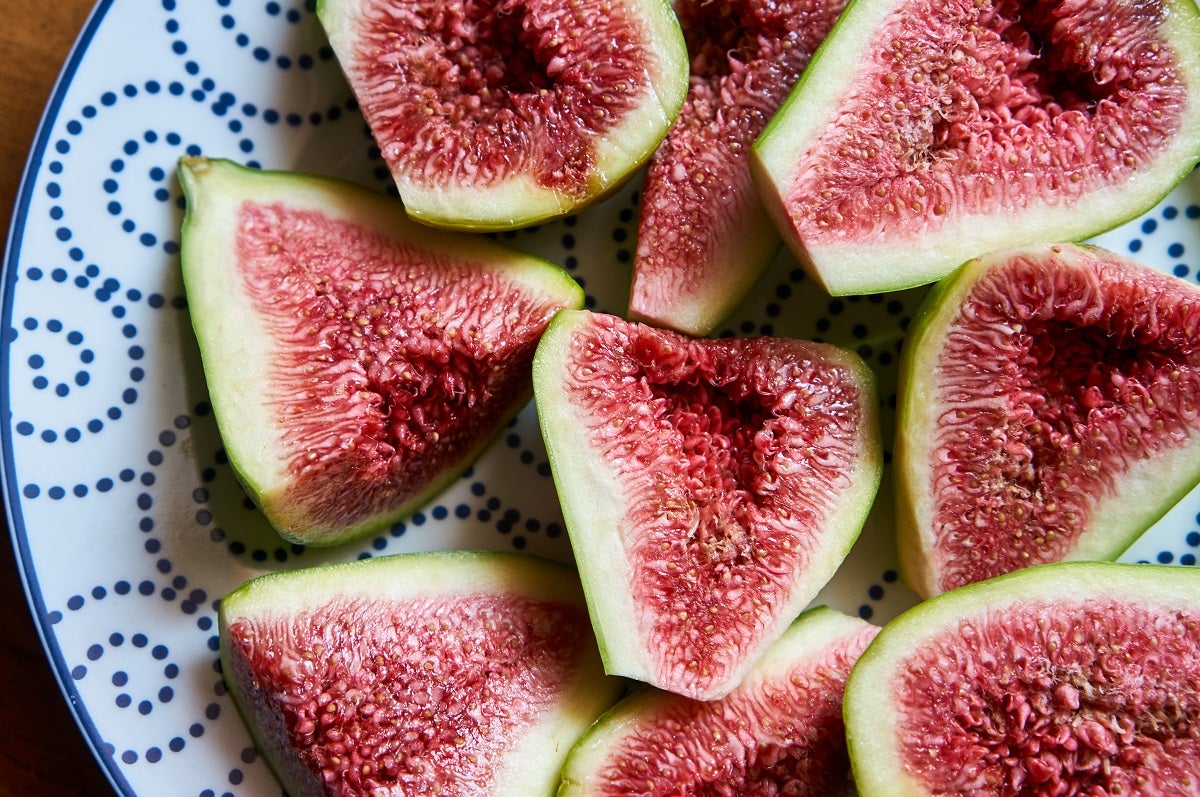 Sorry if this ruins figs for you.
Like those of dumplings and sandwiches, the definition of veganism isn't set in stone. Some practitioners eschew honey and sugars refined with animal-bone char, since both involve products derived from animals. Others avoid Italian aperitifs like Campari dyed with carminic acid, which is derived from crushed beetles. And then there are figs, which in and of themselves are obviously not animals, but are technically in part derived from them.
Botanically, figs aren't fruits; they're flowers that bloom internally, and like many flowers, they're pollinated and propagated by insects. Specifically, fig wasps, one unique species per each of the 8,000 or so species of fig.
In the last days of her life, the female fig wasp subsists solely on figs before climbing through the tiny opening of one inverted flower to lay her eggs. Having accomplished her evolutionary purpose—not to mention having ripped off her antennae and wings when she squeezed her way inside the fig's narrow entry—the wasp dies inside the fig while her babies gestate. Once hatched, the larvae wriggle free of the fig to continue the cycle of life. But the mother wasp is enzymatically digested by the fig until it becomes one with the plant that killed it and birthed her young. The whole routine is gross enough to turn some vegans off of figs completely, though of course this varies from person to person. But don't worry—those crunchy bits in a fig are seeds, not wasp limbs. At least, most of the time.
For more TASTE Food Questions, subscribe to our podcast TASTE Daily on Apple iTunes and Spotify. It's also free to add to your Alexa flash briefings. Just add the TASTE Daily Skill.